UK ranks as sixth-most business friendly country in the world in World Bank Group's Doing Business report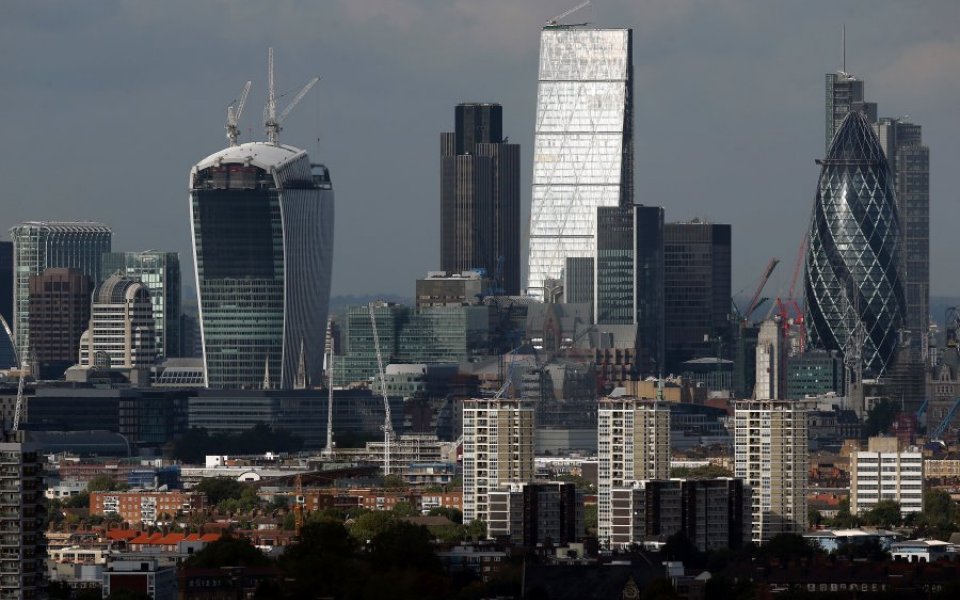 Doing business in the UK just got even better, with the country's ranking in the World Bank Group's Doing Business 2016 report climbing to sixth place this year from eighth place last year.
The UK also overtook the USA which maintained its seventh place position in the report, which evaluates the impact of regulation on the ease of doing business. The UK also ranks higher than both Germany and Japan.
The last time the UK ranked so highly in the listing was in 2011, when it was fourth place.
Rita Ramalho, lead author of the report, told City A.M. that "things are very business friendly in the UK."
Comparatively low tax rates, especially for profit-related taxes and taxes related to employing staff, helped to give the UK a strong position for the year.
At just 20 per cent, the UK currently has the joint-lowest corporate tax rate in the G20, and the government plans to cut the rate further still to 18 per cent by 2020.
But Ramalho pointed out that, although the reliability of the UK's land administration was high, transferring property was timely and costly compared to some other countries.
The World Bank Group calculated that the UK took 21 and a half days to transfer property, compared to four days in Denmark, which ranked as the third-most business friendly country.
Commenting on the report, business secretary Sajid Javid said: "The UK has once again climbed up the rankings and is one of the top places in the world to do business, getting closer to the Government's target of reaching the top five. This is international recognition of the UK's strong and stable business environment, competitiveness and entrepreneurial spirit. Our economy is now growing faster than any other G7 nation."
Business around the globe has become easier in general, with the World Bank report finding that more than 60 per cent of the world's economies had improved their business rules over the past year.
Similar listings, however, are not as beaming about the UK's performance. The 2015 Index of Economic Freedom, which is compiled by The Wall Street Journal and Washington-based think tank The Heritage Foundation, ranks the UK outside of the top ten in 13th place, up just one place compared to the 2014 Index.
The top 10 easiest countries to do business in, according to the Doing Business report, are:
Singapore

New Zealand

Denmark

Republic of Korea

Hong Kong

United Kingdom

United States of America

Sweden

Norway

Finland