UK ports under threat from EU rules overhaul – Centre for Policy Studies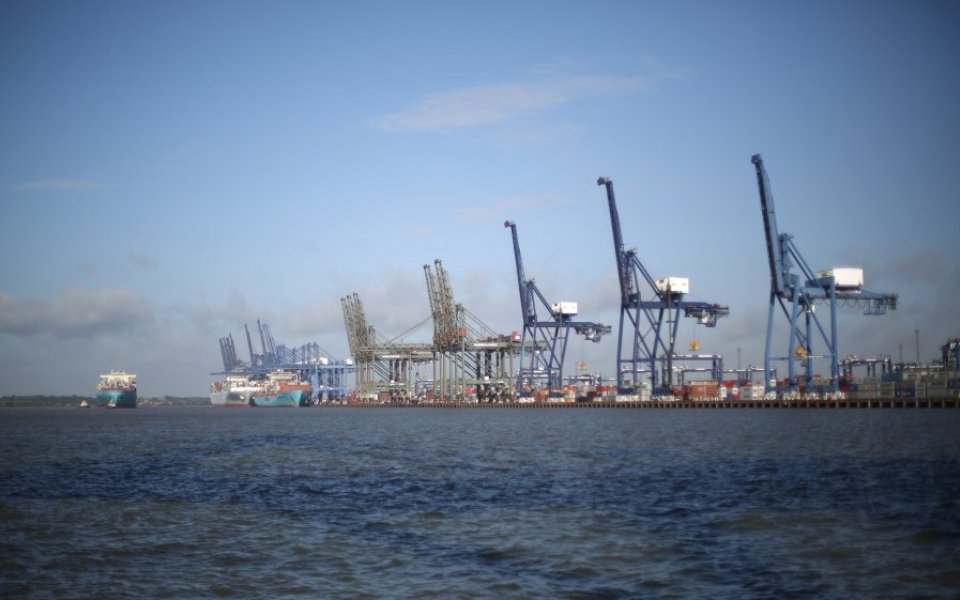 The UK's thriving ports could be threatened by new EU regulations to be debated next week.
The Ports Services Regulation will end the UK ports industry's long-standing independence that has encouraged competitiveness and investment, a think tank has warned.
The Centre for Policy Studies (CPS) said 75 per cent of the UK's largest ports are privatised, with 65 per cent of all ports in private hands. It compares with the EU where 80 per cent of ports are operated by state or local authorities. This includes Antwerp and Rotterdam, two of Europe's biggest ports. European ports also often receive taxpayer subsidies.
UK ports are currently operating under what parliament has called "light-touch" regulation, but are governed at the national level.
It is feared the EU's sweeping reforms, which are partly aimed at boosting competition among Europe's state-owned ports, could create uncertainty in the continent's second biggest port industry.
British ports currently handle 500m tonnes of freight per year and is investing around £400m a year.
"The UK's ports enjoy three major advantages: they are independent and free of government controls; they are market driven; and they operate in a good policy and planning framework," the CPS said.
"Ideally, the European Commission should be looking to emulate the privatised model adopted by the UK. But for the more immediate future, the proposed regulatory intervention."
"The uncertainty caused by having a new regulator – which will be able to insist on 'price proportionality' – is likely to undermine commercial and investor confidence in UK ports."
A spokesperson for the department for transport said: "The maritime industry is a success story for our nation and we are proud to have a competitive, efficient port sector that is one of the biggest in Europe."
"Port Service Regulations are a complex area and one where government has fought for Britain's interests to be secured. Our negotiations ensured significant and positive changes to the EU Commission proposal that was put forward in 2013, and we will continue to work with our European counterparts to ensure our ports continue to thrive."