UK now No1 destination for European investment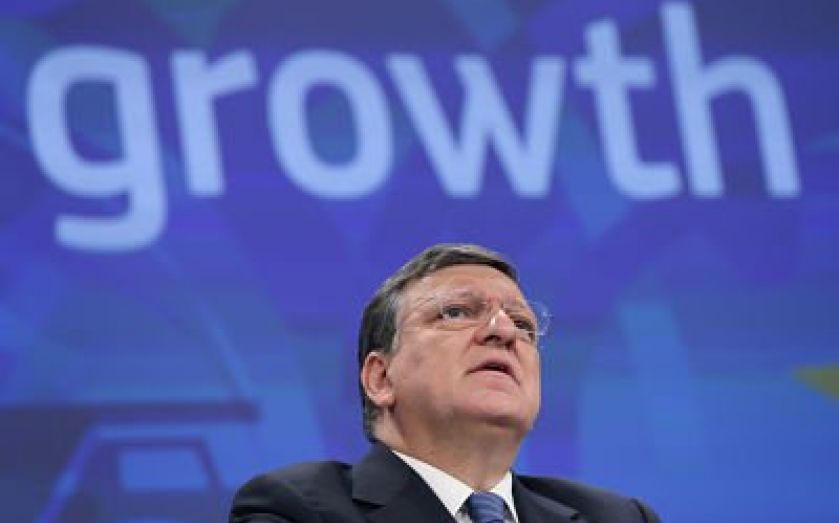 Inward investment to the UK rose by 15 per cent last year, making it Europe's favourite among global investors, according to a survey by Ernst & Young.
While the overall European market grew by four per cent, the UK secured a fifth of all the new projects: 799 in total. This has extended its lead over Germany, which still comes in second place.
The UK has also moved from eighth to fifth in the global ranking of countries investors regard as attractive, behind China, the United States, India and Brazil.
Software: the UK's biggest investment opportunity
Investments in the UK's software sector increased by more than 50 per cent, last year, meaning that it secured more than a third of the sector's foreign investment opportunities Europe-wide.
It also attracted 52 research and development projects, which is 20 per cent more than Germany. This has given the UK a Europe leading market share of 18 per cent R&D foreign direct investment.
The US's favourite but not China's
The UK received 27 per cent of US investment projects in Europe, retaining its position as number one recipient of US investment into Europe. In 2012, the UK received 26 per cent.
China, meanwhile, continues to build strong ties with Germany, which received 19 per cent of China's European investment projects: twice as many as the UK.