UK house prices: The average cost of a home for first-time buyers increased £138 a day in June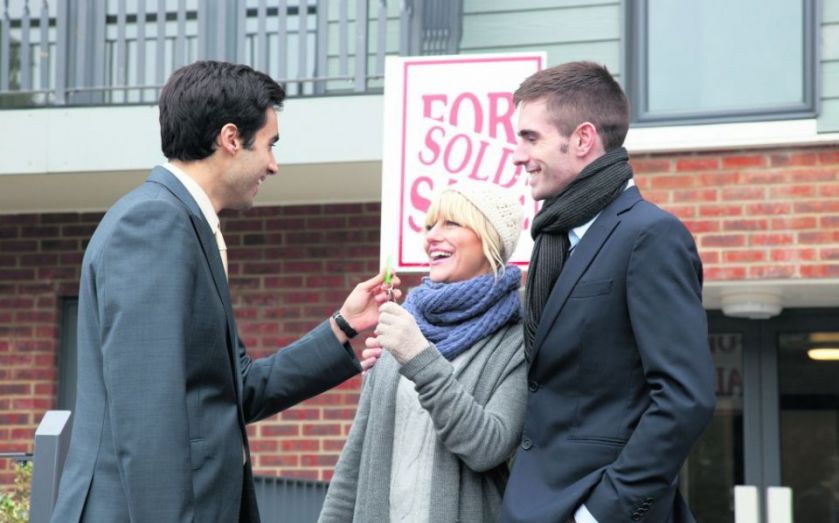 Despite all George Osborne's efforts, it looks like first-time buyers are bearing the brunt of the increase in house prices again, after new figures showed the average price of a first-time buyer home leaped by £4,150 in June. That's £138 a day.
Read more: Thinking of leaving London? These are the best commuter towns to move to
According to the figures, by estate agent Haart, that means the average first-time buyer is now shelling out £166,393 for their first home, 7.6 per cent more than during the same month last year. So it's hardly surprising that the percentage of new mortgages taken up by those climbing the first rung on the property ladder dipped to 42.7 per cent, 1.7 per cent lower than June 2014.
The average deposit rose to £32,518, up 3.2 per cent from the same time last year, while the average mortgage rose 8.7 per cent to £133,875.
Not surprisingly, the average age of a borrower rose 0.2 years to 31.5
Meanwhile, the average house price rose to £216,951, 6.1 per cent higher than last year.
And the number of homes being sold dropped, by 15.8 per cent, to 51,471 in June – although that's still two per cent up on May's figure.
At the same time, supply of properties fell 13.9 per cent, meaning there are now 11 buyers chasing every property in the UK – which rises to 20 in the capital.
Paul Smith, Haart's chief executive, warned that the government must find a way to increase housing supply.
"Efficient use of space is a must and we need to dispel fears that downsizing indicates older home owners have lost their zest for life.
"Movement in the upper echelons of the market will free up stock at all levels and put the brakes slightly on property price growth," he said.