UK GDP Q3 2015: Economists say growth could slip to 0.5pc and manufacturing and construction are to blame for slowdown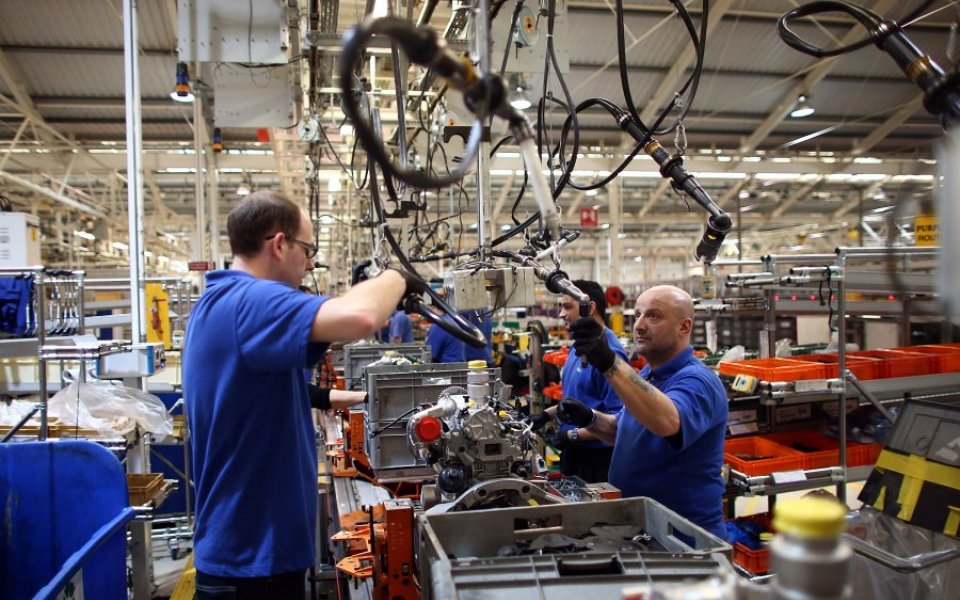 Growth figures out this week are expected to show that the UK economy is slowing down due to weaker construction and manufacturing output.
Economists say gross domestic product (GDP) increased by either 0.5 per cent or 0.6 per cent in the third quarter, compared to 0.7 per cent in the second quarter. The first quarter saw a growth rate of 0.4 per cent, the weakest pace recorded in nearly two years.
Ross Walker, senior UK economist at RBS, said growth is "set to record its third successive sub-trend quarter" off the back of poor manufacturing and construction figures.
British manufacturing, which accounts for 10 per cent of GDP, is "already back in technical recession and is set to report further contraction" in the third quarter, Walker said.
The latest Office for National Statistics (ONS) figures showed that while manufacturing output rose in August, it was down by 0.8 per cent year-on-year.
Meanwhile, monthly construction data, which makes up 6 per cent of GDP, has also slowed down in recent months, with ONS data showing that the construction sector shrank by 4.3 per cent, its sharpest rate for almost three years, in August. IHS global insight chief UK and European economist Howard Archer said that as a result, construction output would have needed to grow by 8.2 per cent month-on-month in September to have been flat in the third quarter – something Archer said was "highly improbable".
Pantheon Macroeconomics chief UK economist Samuel Tombs told City A.M. the latest manufacturing and construction figures were "pretty terrible", and warned there is "worse to come" given that the effects of the government's fiscal consolidation plans will begin to be felt in the months ahead.