UK GDP growth sticks at 0.5 per cent in fourth quarter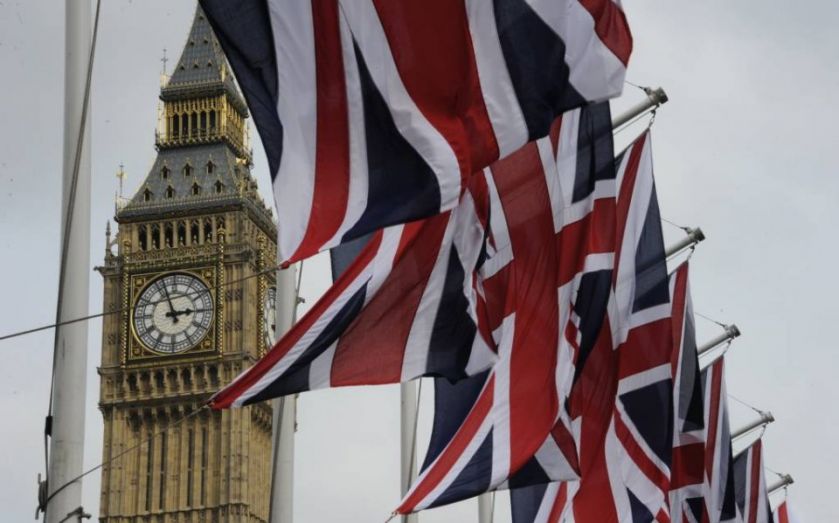 The Office for National Statistics today reaffirmed its findings that the UK's gross domestic product (GDP) grew 0.5 per cent in the fourth quarter.
The figure was unrevised from the ONS' original estimate. It added that 2014 GDP growth was 2.6 per cent, also unrevised, the UK's highest growth since 2007, which made the UK the fastest-expanding G7 economy in 2014.
Meanwhile, another report from the ONS suggested the economy's output was still unbalanced, with output in the services sector rising 0.8 per cent on the third quarter, while industrial production rose just 0.1 per cent and the construction sector actually contracted by 2.1 per cent.
Howard Archer, an economist at IHS Global Insight, said the figures suggested the economy was on track to grow faster in 2015.
With oil prices expected to stay very low and earnings growth now trending up, the economic fundaments currently look broadly positive for the United Kingdom in 2015 – especially for consumers. Furthermore, we expect Eurozone growth to see improvement in 2015, which will help UK exports.