UK furniture companies change pricing policy after OFT investigation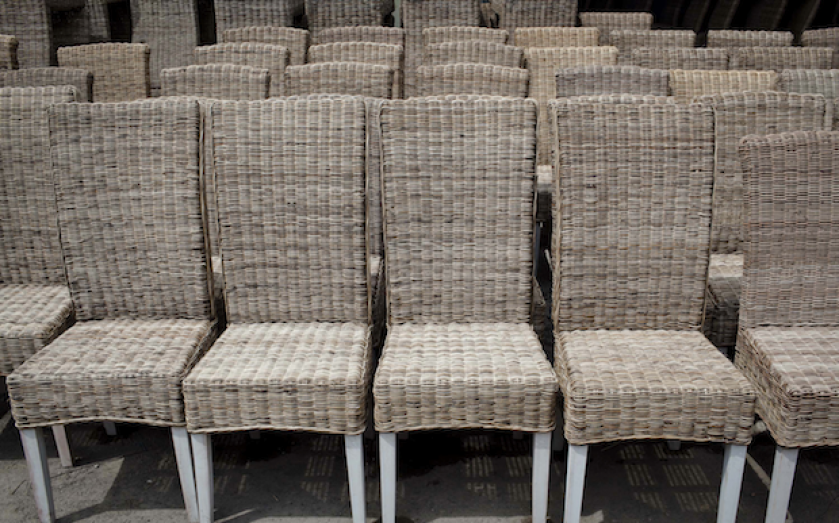 The Office of Fair Trading (OFT) has forced five furniture companies to alter their pricing practices.
The OFT said in a statement:
Reference prices are used by retailers across their sector to advertise a bargain to shoppers, for example by comparing a lower current price against a higher past price such as 'Sale, Was £800, Now Half Price £400'.
Improper use of reference prices can mislead consumers, for example in circumstances where the 'discounted' price is in fact the normal retail price of a product.
The companies involved were SCS, Carpetright, Dreams, Furniture Village and Homestyle Operations Ltd's trading brands 'Harveys' and 'Bensons for Beds'. All five retailers have "confirmed their commitment to using genuine reference prices and, without any admission of liability, have made changes to their reference pricing practices."
Commenting on the OFT's decision Lord Harris, executive chairman at Carpetright, said:
Friday's announcement confirms that the OFT is completely satisfied that Carpetright is in full compliance in relation to the issues that it was investigating, and it has therefore closed its investigation into Carpetright.