UK commodities suffer after new drop in oil price – London Report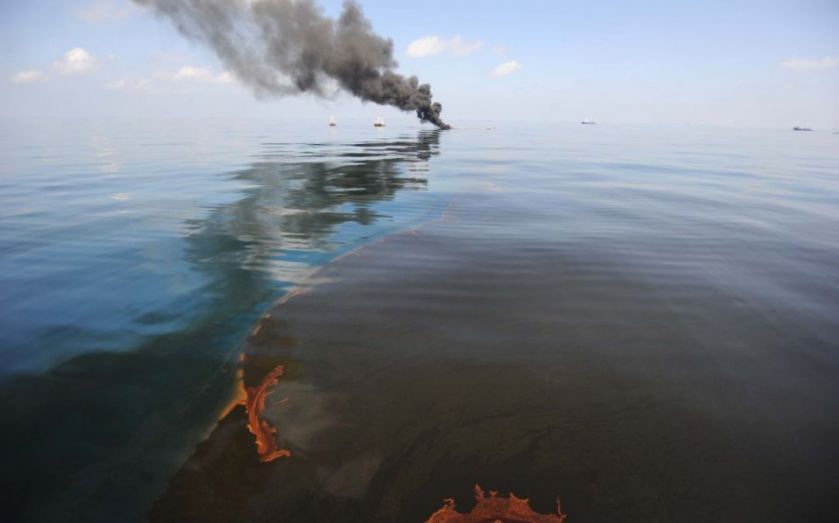 Britain's top equity index retreated yesterday, with commodity stocks hurt by a new drop in the oil price and concerns about the pace of global economic growth, after disappointing data from China.
The shares of energy services group Weir also slumped by 5.3 per cent after US-based brokerage Cowen & Company cut its price target on the stock.
Weir was the worst-performing stock – in percentage terms – on the blue chip FTSE 100 index which ended down 1.1 per cent at 6,672.15 points, losing all the ground made after a 1 per cent rise on Friday.
The UK mining index fell 1.2 per cent after data showed China's imports shrank unexpectedly in November while export growth slowed, fuelling concerns about an economic slowdown.
Energy stocks also came under pressure, with the UK oil and gas index falling 2.1 per cent as oil prices shed more than $2 a barrel to a new five-year low.
BP was further impacted after the US Supreme Court rejected BP's challenge to its multibillion-dollar settlement agreement over the 2010 Gulf of Mexico oil spill.
"Commodity stocks will continue to reflect a slowing Chinese economy," said John Smith, senior fund manager at Brown Shipley.
Smith expected further selling of the FTSE in coming weeks, while Logic Investments' director of trading Darren Easton expected the index to rally into the end of 2014. "We're looking to buy on the dip. We think this month will see the typical Christmas rally in the market, and we think the FTSE should end in the 6,800-6,900 point range," he said.
Mark Burgess, chief investment officer at Threadneedle Investments, also remained upbeat, saying UK equities continued to offer an attractive dividend yield in spite of the headwinds from the hit to the market's commodity stocks.
"We continue to like UK equities, and believe that the FTSE's 3.3 per cent dividend yield should remain an attractive characteristic in a world where 10-year German government bonds yield just 0.7 per cent," said Burgess.
The biggest riser on the FTSE 100 was Arm Holdings, up 1.74 per cent to 963p. It was followed by Admiral Group and TUI Travel.
At the other end of the scale, the biggest fallers on the FTSE100, after Weir, were EasyJet and Hargreaves Lansdowne.