Uber takes fresh hit after Dutch court bans UberPop taxi app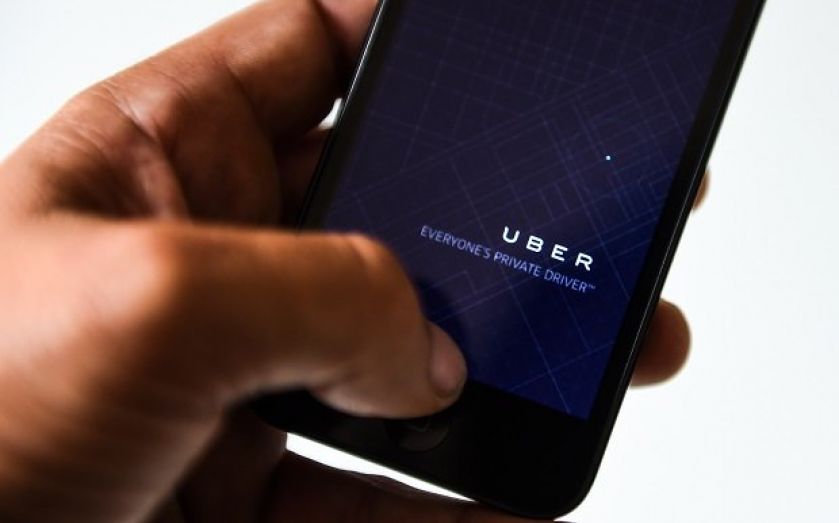 Taxi app company Uber took a fresh hit today after a court in the Netherlands ruled that the San Francisco startup's UberPop service is now banned because of licensing issues.
The Trade and Industry Appeals Tribunal in The Hague decided UberPop drivers could be whacked with fines of €10,000 (£7,800) if they violate the rule, but the fines could go as high as €40,000 (£31,300).
UberPop is a ridesharing service that the company does not offer in the UK and is a platform connecting private car owners with people in search of a ride.
Uber, which was recently valued at $40bn, could also face fines up to €100,000 (£78,400) for each violation. Uber spokesman Thomas van Oortmerssen issued a statement following the ruling:
This is only the first step in a long-running legal battle. We believe were are offering a service within the spirit of the law. We will continue to offer safe, competitive, quality services to consumers.
Uber will now begin the now familiar process of appealing the court's decision. Van Oortmerssen added:
The law is out of date and that means the technological service we offer had not yet been invented.

The law needs to be changed to make it possible and it is now up to the politicians to do that.
The insurgent ride sharing company was dealt a serious blow in India this weekend, where it was banned in the capital New Delhi after one of its drivers was arrested on suspicion of raping a passenger.
"[The] Transport Department has banned all activities relating to providing any transport service by the www.Uber.com with immediate effect," the city's government said in a statement.