Twitter share price plummets to fresh low for third day in a row as lawsuit claims Twitter helped Isis terrorists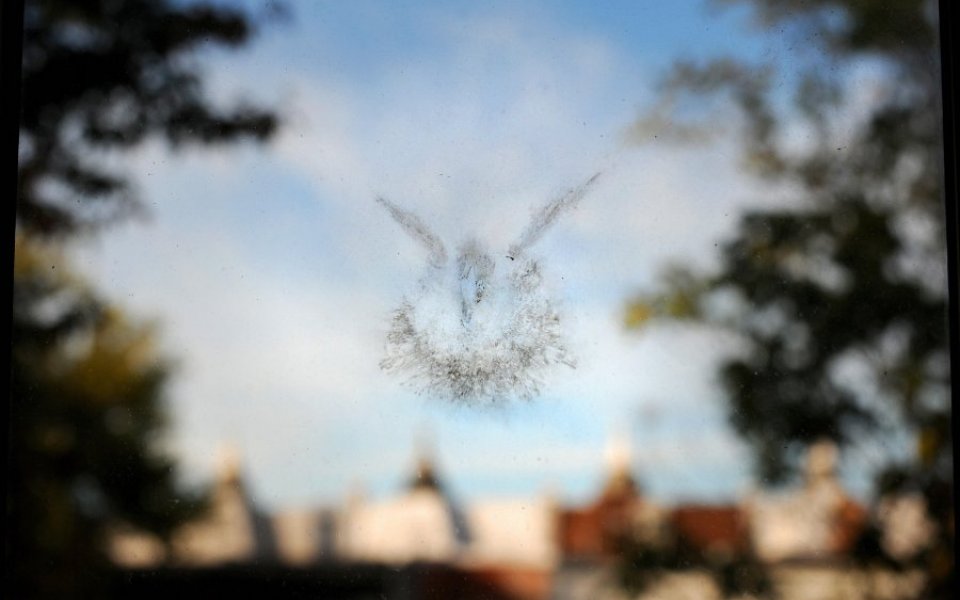 Twitter shares have hit fresh all-time lows for a third day in a row, plummeting as much as seven per cent in early trading in New York.
After touching $18.57 on Wednesday, shares today touched $17.27, the lowest they have ever traded at.
They have closed down on every day of 2016 after sliding more than 30 per cent since the return of co-founder Jack Dorsey to the flock in October.
A lawsuit was filed on Wednesday by a widow in the US who claims the social network made it easier for Isis to spread its message. Her husband was killed in an attack in Jordan in November.
She accuses Twitter of having knowingly let the militant Islamist group use its network to spread propaganda, raise money and attract recruits, Reuters reports, and that until recently had given Islamic State an "unfettered" ability to maintain official Twitter accounts.
[charts-share-price id="21"]
Since Dorsey's return, a host of new features have been rolled out in recent months but have failed to keep fears over sluggish growth at bay.
Moments, a curated content feature designed to attract new users to what can be a bewildering platform at first,launched in October, while several advertising features are new to the site, designed to increase revenues. Just yesterday it said that it would show live video streaming from Periscope, the startup it bought last year, directly in user's Twitter feeds.
The efforts have so far failed to reassure investors and rumours that the 140 character limit, arguably Twitter's USP, could be expanded to 10,000 characters already sent shares to a new low last week, slipping past the $20 mark for the first time before today's fresh lows.
There was uncertainty circling around product strategy – simplifying things for users and marketers – and how long it will take to turnaround the company, said Bloomberg Intelligence analyst Jitendra Waral said this week speaking to Bloomberg about Twitter's turmoil.