Top Tory tells business: Wake up to threat of cyber crime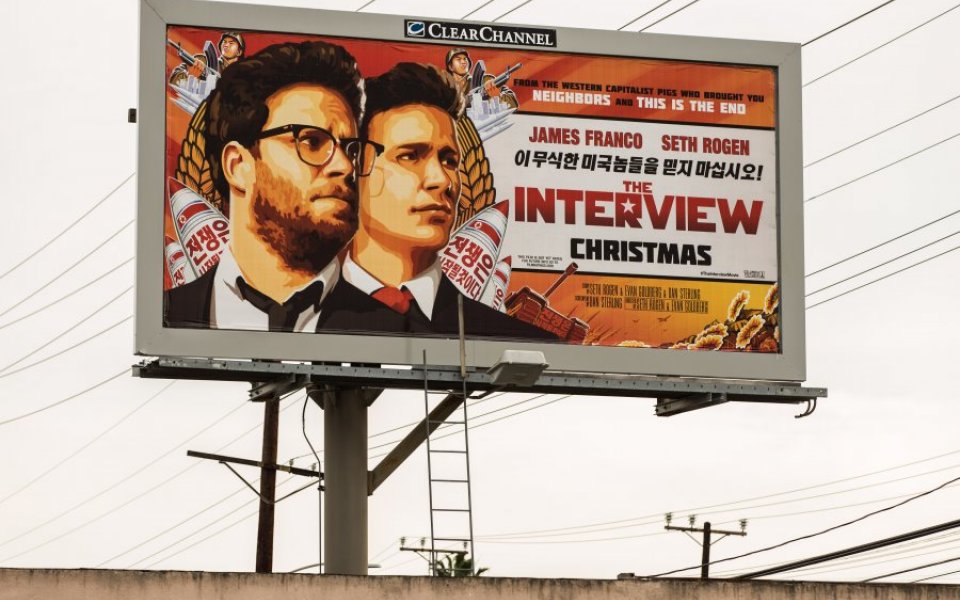 Businesses should be doing more to defend themselves from cyber security threats, a former defence secretary will warn today.
In a speech to the The Royal United Services Institute (RUSI), influential Conservative Dr Liam Fox will call for laws forcing companies to disclose hacks to shareholders, as well as banning any company that doesn't meet a minimum level of cyber security from working with the government.
Fox is expected to say: "Denial of cyber intrusion is too often the response of companies worried about their reputation."
TalkTalk, Sony and JD Wetherspoon have all been high profile victims of cyber attacks recently, with TalkTalk disclosing that the attack cost the company £35m.
For small and medium sized businesses the cost of thorough protection from cyber attacks can be daunting.
The most recent government figures suggest businesses with 100 or more employees spend about £10,000 per year, though estimates vary.
Fox is set to say: "It is much easier to penetrate a small company in a supply chain than a major organisation such as the Ministry of Defence."
Fox will also demand the government combines its offensive and defensive cyber security departments, making them answerable to a single government body.
Matthew Richardson, a barrister specialising in cyber crime at Henderson Chambers, said: "It's reasonable to assume that the vast, vast majority of cyber crimes go either unreported or undetected."
Richardson added: "As with all things, prevention is better than cure."