Tim Draper revealed as a winner in second US Bitcoin auction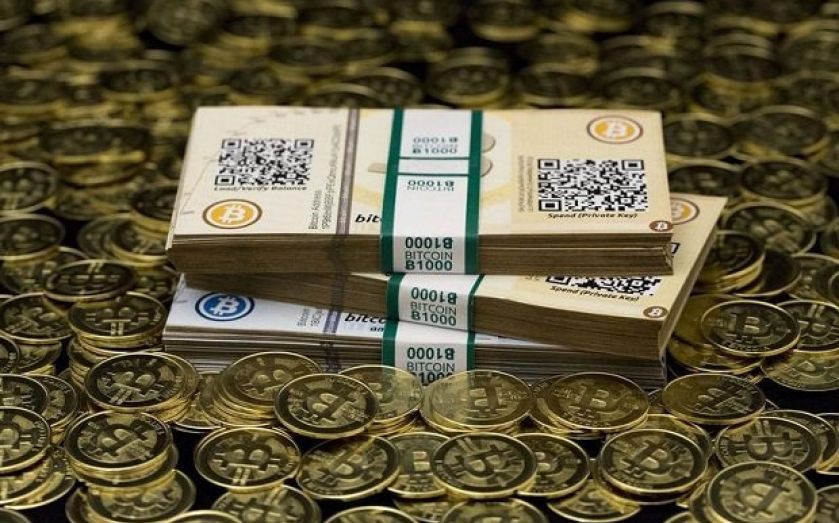 US venture capitalist Tim Draper was won 2,000 Bitcoins worth $750,000 in a bid auction held by the US Marshals Service.
The Bitcoins were part of a haul of 50,000 that were seized after the shutdown of online drugs marketplace Silk Road last year. The Bitcoins were taken from wallet files that belonged to the owner of the Silk Road, allegedly website Ross William Ulbricht, known online as "Dread Pirate".
Draper plans to give 300 Bitcoins to every startup that graduates California-based Boost VC's startup accelerator class. Draper commented:
300 Bitcoins are worth about $120,000 today, but may be worth quite a bit more, or less, when the entrepreneurs receive them.
Unfortunately for Draper he was unable to win all the Bitcoins up for grabs like as he did during the last auction where he netted 30,000 Bitcoins.
Other participants in the auction included Pantera Capital, Bitcoin Investment Trust, Binary Financial and Bitcoins Reserve.
Last month Silk Road's successor, Silk Road 2.0, was shut down by the FBI and European law enforcement agencies. The website's staff was infiltrated by federal officers last year and the foreign server which ran the site was identified in May.
The FBI claimed Silk Road 2.0 enabled over 100,000 people to buy and sell illegal drugs over the internet. The Bureau described the site as "one of the most extensive, sophisticated, and widely used criminal marketplaces on the internet today".