Thomas Cook share price hit as UK government cancels flights to Sharm el-Sheikh airport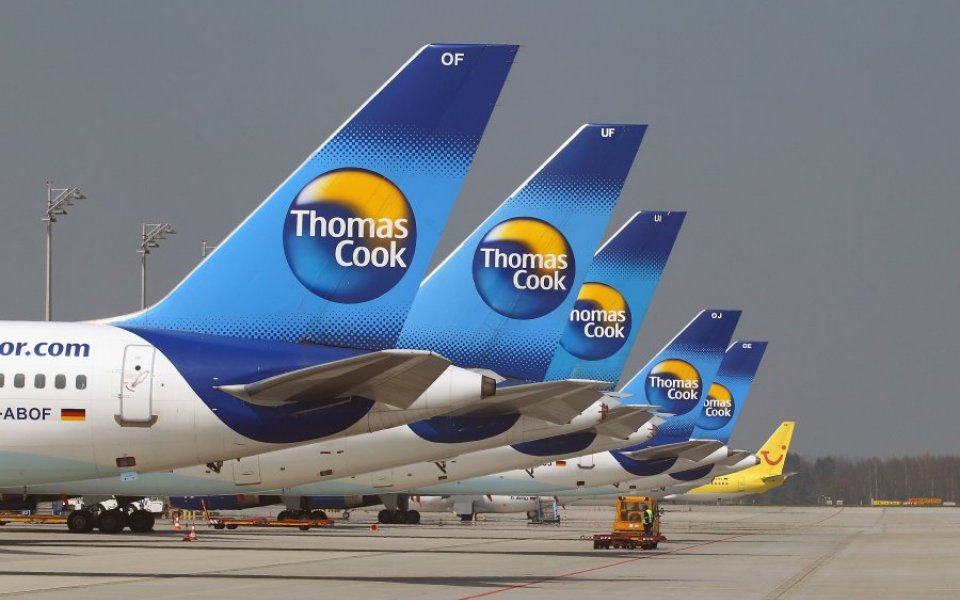 Shares in Thomas Cook fell 5.8 per cent to 113.55p in early trading, after the UK government cancelled flights to Sharm el-Sheikh.
David Cameron grounded flights to the Egyptian resort last night, saying the safety of British citizens was the government's "first priority", after a Russian Metrojet flight from Sharm crashed in the Sinai peninsula at the weekend, killing 224 people.
This morning foreign secretary Philip Hammond added that there was a "significant possibility" Isis had been involved in the crash, after the US said there was evidence there had been a "heat flare", which suggested the Metrojet plane had been blown up mid-flight.
In July, Thomas Cook – one of the UK airlines which operates the most flights to resorts in North Africa – warned the terrorist attack on British tourists in Tunisia would hit its profits to the tune of £25m this year.
The company said it had been hit by the costs of flying people back from Tunisia after an attack by a gunman in the resort of Sousse which killed 38 people, 30 of whom were British, as well as cancelled holidays. In September, chief executive Peter Fanhauser added that Tunisia was "effectively closed" after the attack.
Earlier this week, Thomas Cook took another battering, after former Sainsbury's boss Justin King concluded a review into the deaths of two children in Corfu in 2006.
In the report, King said the company was guilty of "both structural and cultural failures".
Fankhauser said the company had already ploughed money into its customer service and health and safety audit procedures, adding that is was committed to "learn from this tragedy and do things differently".