Thomas Cook rebrands under sunny heart logo as part of rescue plan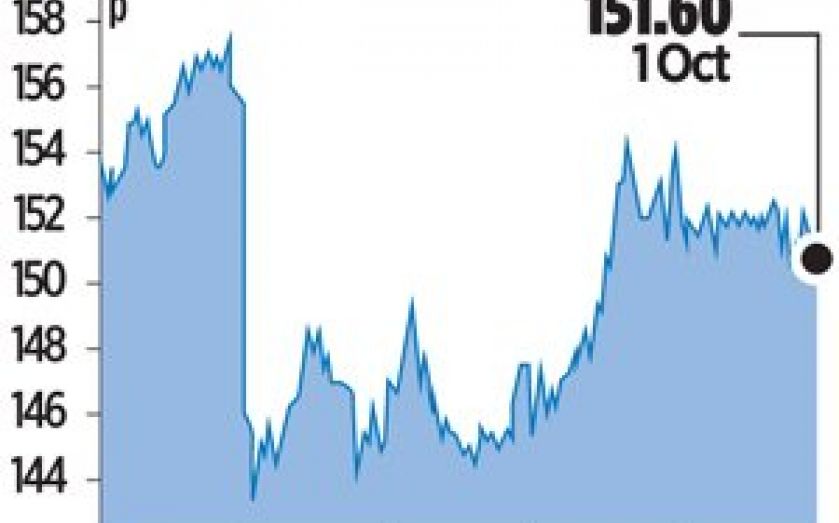 THOMAS Cook yesterday announced that its globe-share logo and famous slogan "Don't just book it, Thomas Cook it" have been scrapped as part of chief executive Harriet Green's continued turnaround of the group.
The 172-year-old tour operator has opted instead for a yellow symbol it describes as a "Sunny Heart" and the simpler tag-line "Let's Go!", which Green said would help unify the brands.
"This major milestone in the transformation of our company… is much more than the rollout of a new logo. It symbolises how we are leveraging the combined power of the group to maximise our presence in the mind of customers, whilst helping to reduce cost," Green said.
The heart-shaped logo was initially designed by Swedish design consultancy Happy last year for Thomas Cook's northern European brands.
A spokesperson for the group said it had then hired in-house designers to develop the concept for use across all of its brands, avoiding external agencies to keep costs down.
In March, Green revealed plans to simplify Thomas Cook's sprawling business and cut its UK brands from 30 to nine, although she has yet to name which brands face the axe.
The former Premier Farnell boss embarked on a three-year turnaround plan following her appointment last year, and has since moved to close 200 high street shops and cut 2,500 jobs in parts of the business deemed to be non-core.
In May, Green unveiled a £1.6bn capital restructuring to cut the firm's debt-pile while raising savings target by £40m to £390m by 2015.
Craig Wills, a strategist for brand consultancy Gild, said Thomas Cook's new branding would help provide the "strategic glue" for many disparate brands.
"The sheer complexity of Thomas Cook's global business demanded a bold brand alignment," he told City A.M. yesterday.