Thirteen years later, workers return to World Trade Center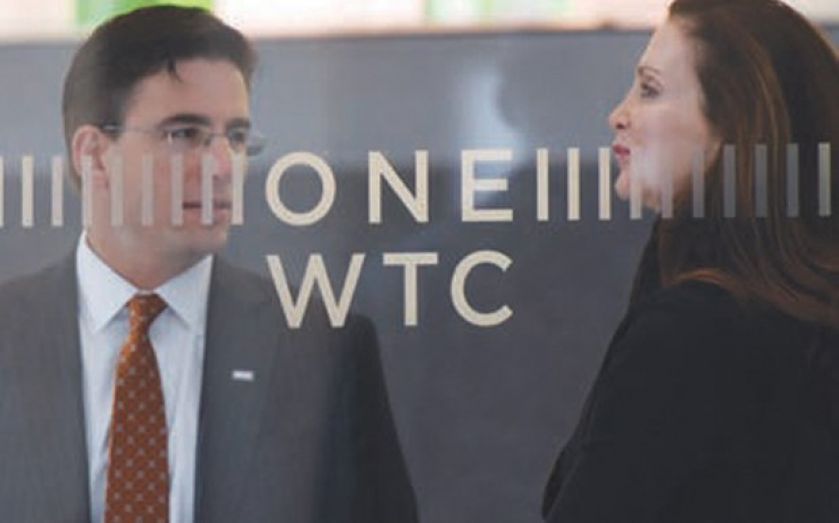 ONE WORLD Trade Center opened for business yesterday, more than 13 years after the original towers were destroyed in the 11 September attacks. The 104-storey building is 541 metres tall, making it the tallest skyscraper in the western hemisphere. It is currently 60 per cent leased.
Workers at publisher Conde Nast have started moving in.