These are the FTSE 100 social media winners and losers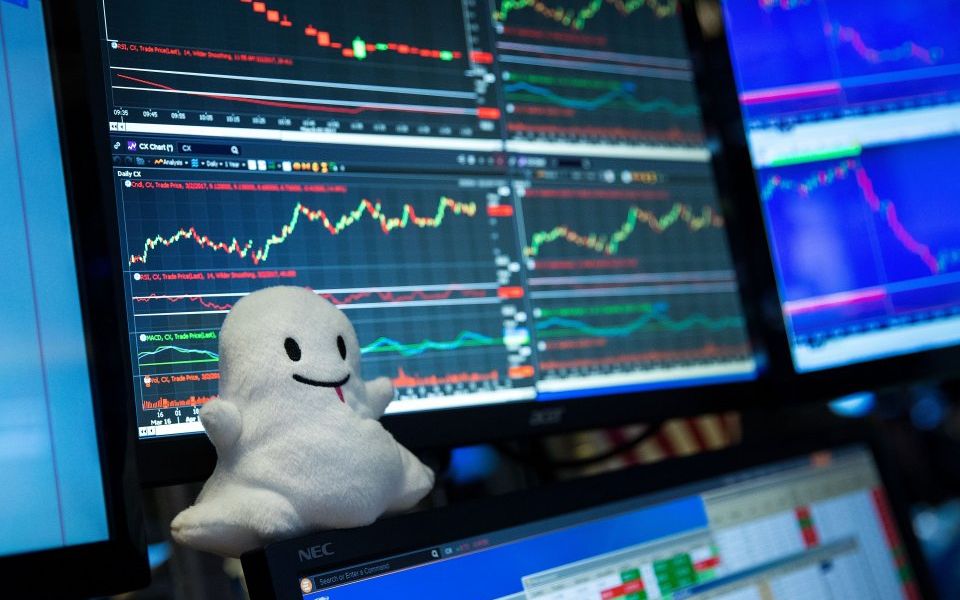 FTSE 100 firms are finally getting the hang of social media and even jumping on the Snapchat bandwagon to build their profile, new research reveals.
Seven firms in the blue-chip index now have official accounts on the fledgling messaging service with a further six using the platform in some form.
Read more: Google, Facebook and Twitter blasted over failure to tackle extremism
Meanwhile, just eight of the top 100 companies still have no presence on Twitter, according to the annual FTSE 100 social media report from social agency Battenhall.
The number of tweets from the index increased 20 per cent over the past year and is six times greater than in 2013.
The big winners on social media are retailers Burberry and Marks and Spencer, media firms Sky and ITV and bookie Paddy Power Betfair.
The losers – those with the fewest followers – are commodities and conglomerates, including Antofagasta with just nine followers, British Airways owner International Airlines Group, Fresnillo and Glencore.
While Burberry boasts the most number of followers for the fourth year in a row, counting nearly 7m and a rise from 4.5m last year, it was Paddy Power Betfair which usurped the fashion brand as the most influential based on engagement and follower size.
[infographic id="894"]
[infographic id="895"]
More companies are claiming their corporate PLC Twitter accounts which now number 25, up from 18 last year, but nearly half of official accounts remain unverified.
Read more: One huge hint that Snapchat's working on a VR device
FTSE 100 firms on Snapchat include official accounts for Burberry, Next, Reckitt Benckiser, Paddy Power, Morrisons, Unilever's Lynx and Whitbread's Costa Coffee. Others are using Snapchat's Discover channels for content, such as Sky, while some brands like Vodafone are partnering with the social network to create filters.
"This is the first year we have begun tracking brands' use of Snapchat, and it's clear to see that Twitter has reached its peak and Snapchat is the new playground for UK PLC," said Battenhall founder Drew Benvie.
"In the year ahead we expect to see some of the common uses of Twitter spreading to Snapchat, such as customer service, recruitment and brand news, similar to how Twitter came to be used when we started compiling our research in 2013. Snapchat's user base is growing rapidly and its demographic is expanding, so we will be tracking this area of the social media landscape closely through 2017."
[infographic id="896"]