These are the 10 firms people most want to work for when they leave the City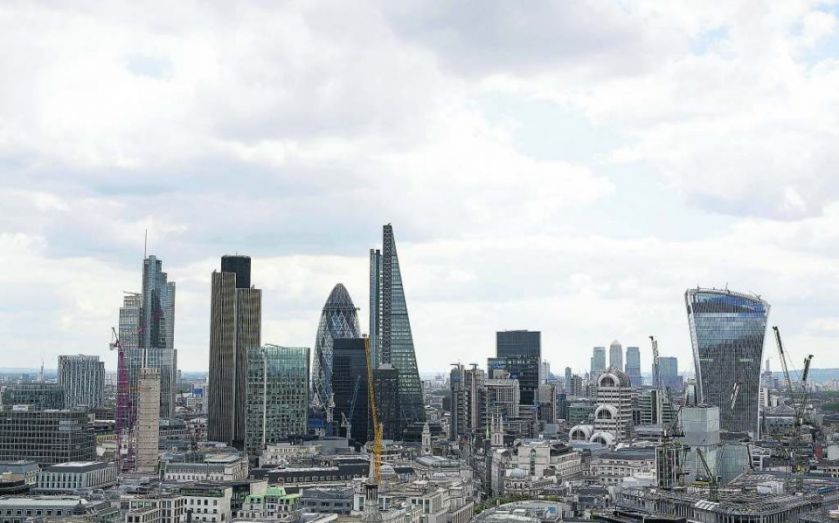 Where do most City employees want to work when they leave the Square Mile? According to a new report by Escape the City, a recruitment service for those looking to change career path, there are 10 firms they really have their eyes on.
Unlike the well-established finance organisations most of them are heading out of, their top choices are nearly all new companies dealing with novel technologies.
Airbnb, the website set up in 2008 to connect people looking for temporary accommodation in different cities, tops the list. This is followed by Uber in second place and Virgin Galactic in third.
Also making an appearance are two companies operating new financing technologies. Crowdcube, one of the world's biggest crowdfunding platforms, comes in seventh place, while Kiva, which allows people to lend money to low-income entrepreneurs, comes just above.
[infographic id="297"]
The team at Escape the City used the search activity of their 230,000 members to rank firms according to popularity.
They made scores according to three measures – the average number of applications made by members to job openings at firms, the total number of members subscribed to job alerts from each firm, and the number of views received by firms' profiles on the Escape the City website.
Dom Jackman, co-founder of Escape the City, told City A.M. that City leavers were attracted by the wider range of opportunities in smaller, newer firms.
He added that it is a win-win situation, since they take with them financial and analytical skills that are highly sought after by young companies.
There is a wealth of opportunities in smaller, more interesting companies, and people leaving the City has the skills these firms want.

These businesses offer benefits that professionals find enticing: equity, unlimited holiday, inspiring work environments and even higher salaries.