Tribal rivalries run strong in London, as we all know. Proper south Londoners don't go north of the river unless under duress; east Londoners think west London is just the bit you have to fight through to get to Heathrow.
But if lockdown has taught us one thing, it's that no matter how buzzing, lively and exciting your neck of the woods is, there are only so many coffee shops, and so many parks, on your doorstep.
Luckily, then, we happen to have the world's greatest global city to play with, if we only try to. And at the heart of it, we've got one of the world's greatest hotels: The Savoy.
I know, I know – staycations are one things, but going on holiday in London?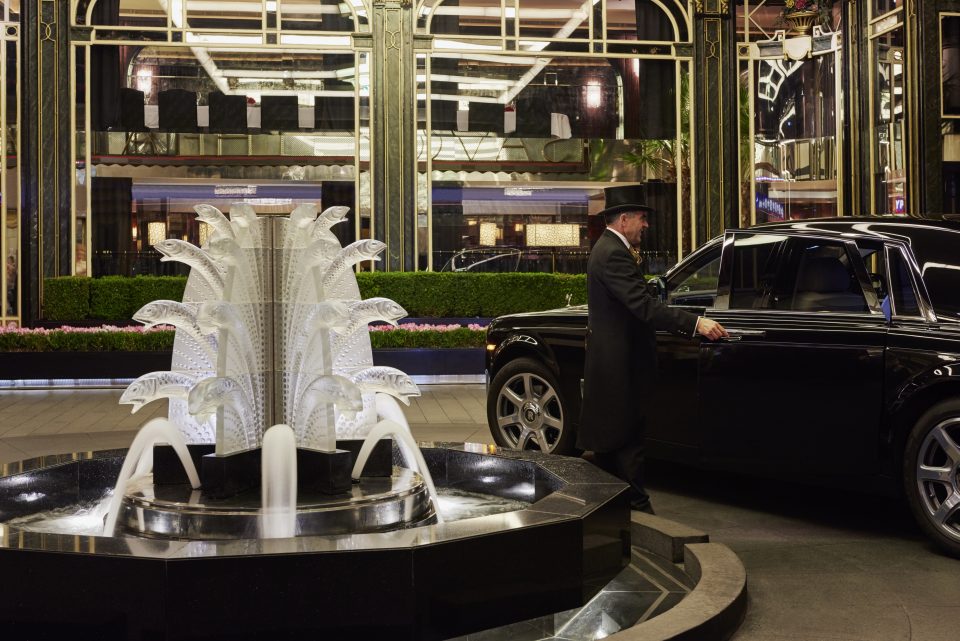 It's not as mad as you think. And definitely not when you're staying in the Maria Callas suite at The Savoy, overlooking the boats and day-trippers cruising the Thames.
Of course the capital has plenty of icons. The Houses of Parliament, the British Museum, The Sun Inn in Camberwell. But few of them evoke glamour like The Savoy, and it's no surprise: walking off the Strand into the hotel's approach is like stepping into a movie.
City A.M. is here to try the hotel's new in-suite dining experience, one of Fairmont's Grandest of Experiences, a new program of events at their properties around the UK.
Tonight's features highly skilled chefs indulging all the best room-service daydreams you've ever had. But the room itself is an experience enough – a huge sitting room and lounge the size of your correspondent's flat, and a bedroom with a bed so comfortable one is slightly suspicious it's made of clouds.
Two bathrooms and a small entrance hall make up the rest of the space, with a walk-in cupboard a pleasant accompaniment.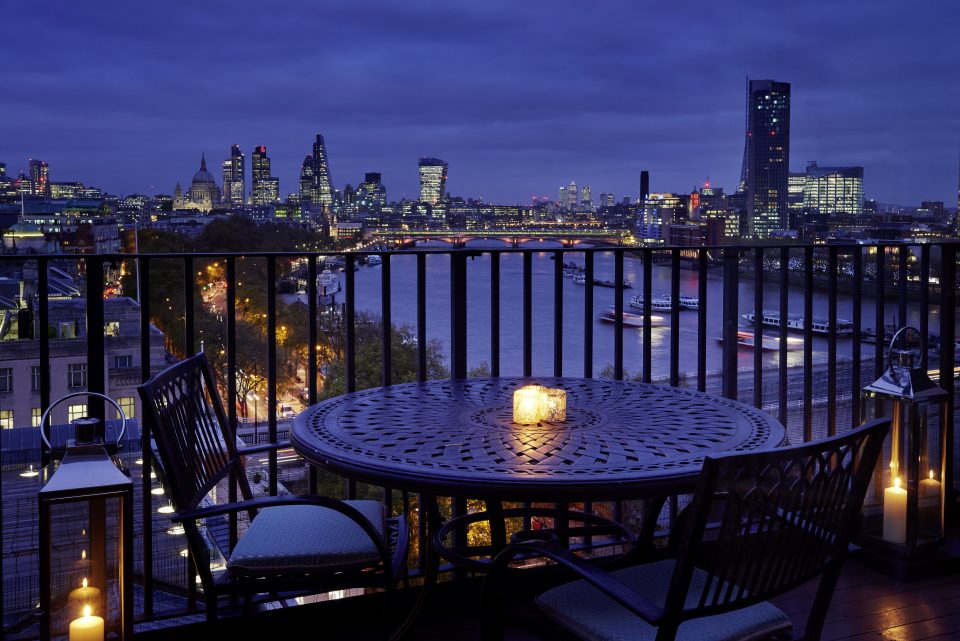 And even for a Londoner, being on the doorstep of central London is still a thrill. The renaissance of Soho is only a ten minute walk, rather than a £20 Uber, away. Night buses replaced by turndown service.
The hotel itself continues to be exactly as you'd expect of one of the world's leading hotels. Everybody, from the door to the in-room butler, is brilliantly friendly and wildly efficient. The lobby still leaves you a feeling like you've walked in to your own dreams. The myriad bars and restaurants, from the American bar and its martinis to the stunning foyer, are all amongst the best in town.
As for the in-room dining – well, it may be indulgent, but having your own table set up in the window overlooking the Thames, complete with candles and a welcome glass of Louis Roederer is enough to give anybody a bit of a thrill.
Canapes and Irish oysters follow, before mains of sea bass and Welsh lamb – complete with white-gloved service. It's all wonderful, and paired with a Louis Roederer champagne flight. This is proper once-in-a-lifetime stuff, stories-for-the-grandkids material.
In short, after a year of lockdown, it's a little slice of heaven, and a big slice of unforgettable. And if the pandemic hasn't left us all deserving of a treat to ourselves…
The Savoy is a Fairmont hotel.