The UK's ethical market is worth £38bn – powered by growth in electric cars and solar panels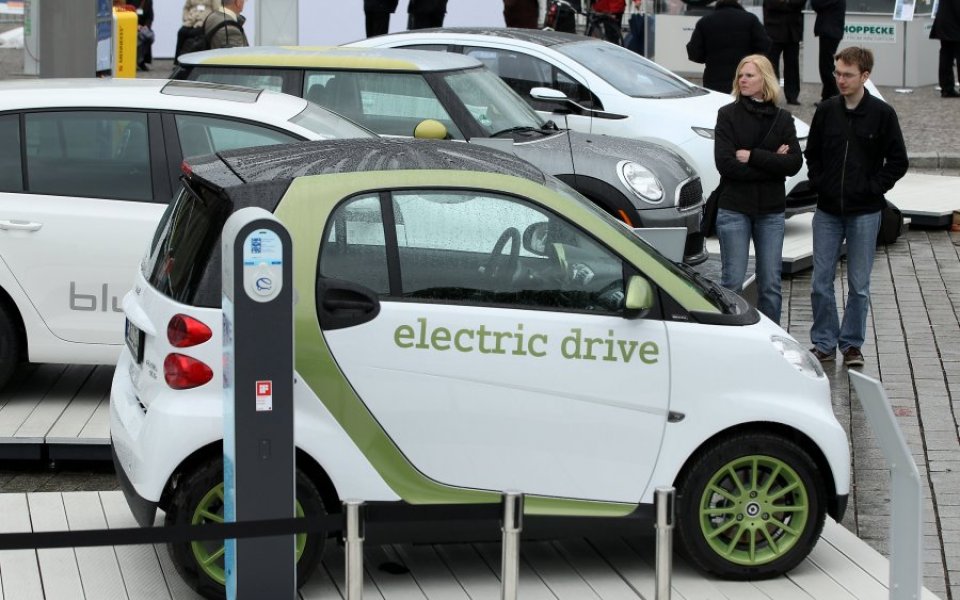 The UK's ethical market is now worth £38bn, with a new report showing it soaring by £3bn in the last year alone.
Inflation has barely risen above 0.5 per cent, but that hasn't stopped the value of ethical sales growing eight per cent in the same period, according to the annual Ethical Consumer Markets Report, released today by Ethical Consumer magazine and Triodos Bank.
Some sectors are positively booming, with electric and hybrid car sales up 40 per cent over the year to come close to £7bn, and solar panel spend up nearly 25 per cent to £716m.
Not all sectors are as healthy, however. The value of money held ethically is down two per cent and Fairtrade food and drink sales have fallen four per cent, the first shrinking sales reported since the scheme was introduced.
Charles Middleton, managing director of Triodos Bank, called it a "very positive sign" for ethical consumption:
Despite continuing economic hardship, people are making conscious choices, and at a growing rate.
Middleton added: "Every one of us has a role to play in tackling the pressing social and environmental challenges facing us, and making conscious choices about how we use our money is one of the most powerful ways each of us can make a difference."