The UK needs a federal system of governance and not English votes for English laws, says the Institute of Economic Affairs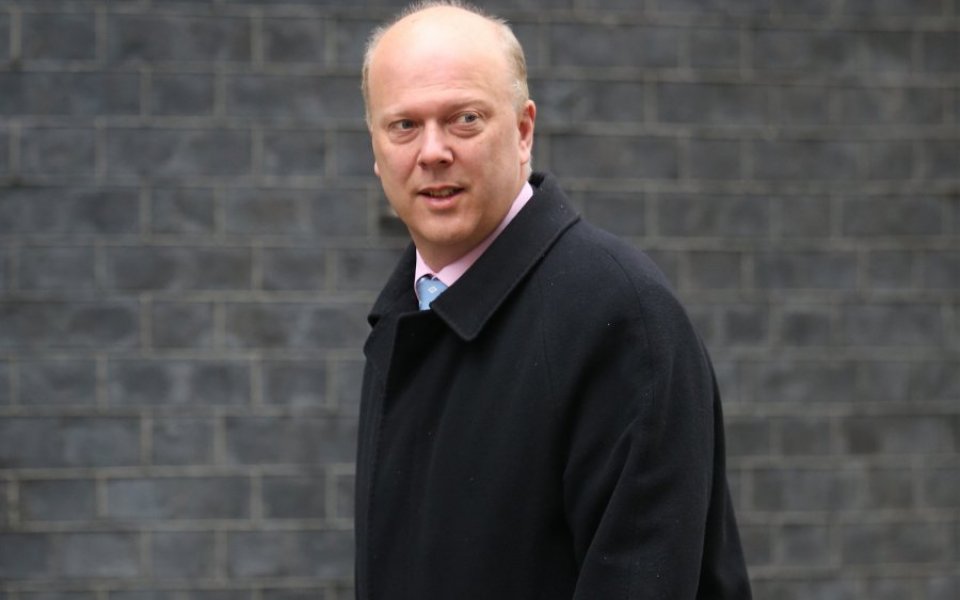 The United Kingdom should develop a federal system of governance with limited responsibility for the UK government, according to the Institute of Economic Affairs (IEA), which said English votes for English laws (EVEL) is no solution to the problems caused by devolution.
This system of government would give more powers to individual countries – Scotland, Wales, England and Northern Ireland – with scaled back powers for a UK wide government.
The IEA, in a report released today, said "there should be a significant decentralisation of regulation, tax raising and spending responsibilities to local government within nations", which "could raise gross domestic product per capita by six per cent".
Read more: MPs approve English votes for English laws
Commenting on the report, its author, Professor Philip Booth, said: "The UK's approach to devolution is incoherent and unstable. It's clear that the only long-term stable solution is to create a proper federal state with a very small number of powers held at UK level." He added:
There should be a sweeping decentralisation of regulation, tax and spending powers to local government. With very few exceptions, each layer of government must raise what it spends.
The report added: "Over-centralisation hampers economic growth and leads to poor government services and higher taxes. In the UK, just 5 per cent of revenue is raised locally, compared with 50 per cent in Canada and 29 per cent in Germany, making the UK the most centralised government in the G7."
But decentralising spending, revenue raising and regulatory decisions, the paper said, will "significantly improve the UK's economic performance. Fiscal decentralisation is associated with higher national income, better school performance and higher levels of investment".
On political grounds, current proposals for EVEL, which were passed by parliament two weeks ago, "weaken accountability". The IEA added: "The current system also leads to representation without taxation – MPs have responsibility for determining legislation that doesn't affect their constituents."
"It would see some MPs responsible for two sets of issues and others only one, and identifying the executive responsible for English issues would also become very difficult. Government could become totally unstable."
Read more: Housing Bill will be the first test of English votes for English laws
This is not the first time EVEL has been attacked. As the bill was passed in parliament last week Scottish National Party MP Pete Wishart said the plans were "meagre, threadbare, inept and stupid", which would consign his party to second class citizens in the UK wide parliament. Wishart added:
How dare you make us second-class status in this place? How dare you disrespect the views of the Scottish electorate?

You could not have contrived of a more inept way to save the union.
Earlier this week speaker of the House of Commons John Bercow announced the Housing Bill would be the first that will "apply exclusively" to England and Wales.
This prompted Wishart to say: "Today your scottish MPs will be officially rendered second class. The Housing Bill is classified as "English only"."
Back in July former shadow business secretary Chuka Ummuna shared the sentiments of the IEA and SNP, by stating that a federal system is the best way to keep the union in tact.