The biggest reason your employees want to quit their jobs in 2016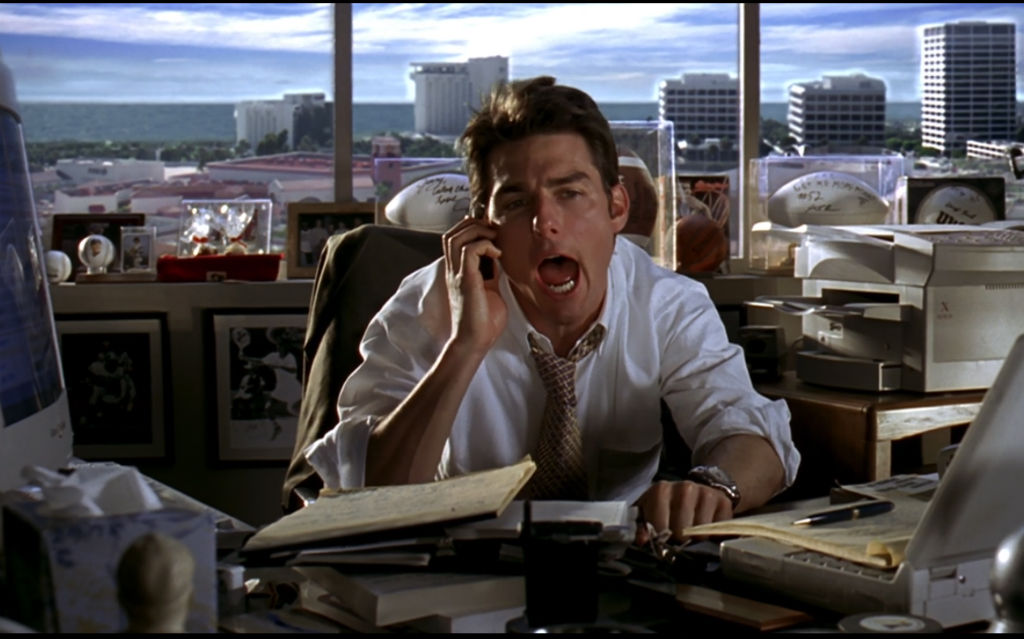 Money talks. Not least when it comes to your career, with money the biggest motivator behind a career change in the new year, according to a new survey.
A pay rise is the top reason people are looking to switch jobs in 2016, more than bettering their career or feeling under appreciated in their current role.
[infographic id="471"]
Even those not thinking of moving on said a pay rise was the most important thing they want from their employer in 2016, ahead of a good work/life balance, a promotion or more annual leave, research from Red Letter Days for Business reveals.
Almost half of the more than 2,000 people surveyed said they will be looking for a new job in 2016. Reflecting on 2015, the majority of people – just over a quarter – felt neutral about the current job they are in.
Those working in finance proved the most engaged of any industry, and those working in London of any location. People aged between 25 and 34 years old were the most engaged workers, compared with those aged 45 to 54 who were the least.
Can money buy happiness? It seems so. Those earning over £75,000 were the most engaged, compared with those on less than £25,000 who were the least.