TfL moves step closer to offering 4G mobile coverage on the Tube from 2019 with plans to roll it out to Elizabeth Line and Crossrail 2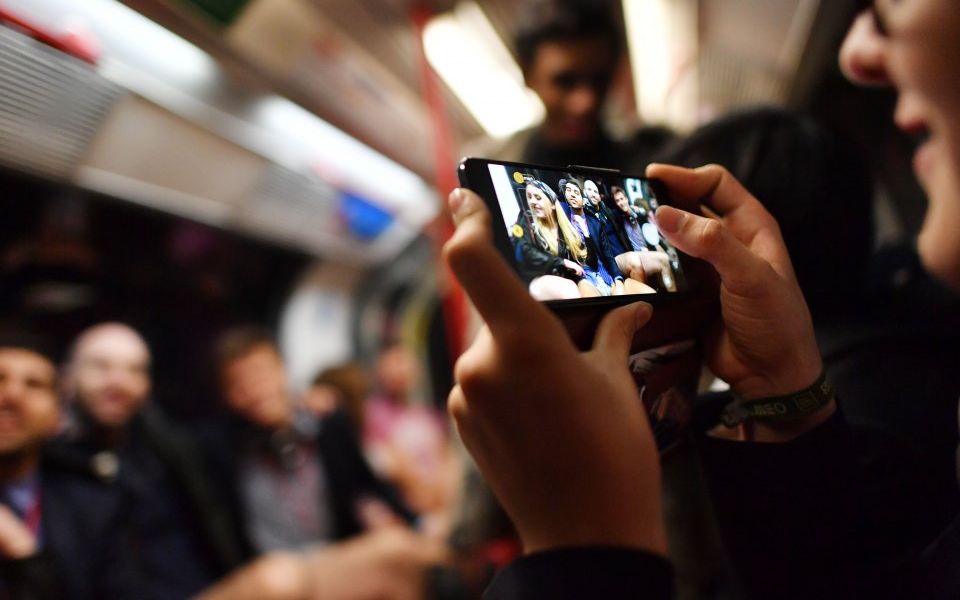 Tube passengers should soon be able to read emails and check Twitter on the go, as Transport for London (TfL) has formally kicked off the procurement process to deliver 4G mobile coverage across the Underground.
TfL is on track to introduce 4G coverage from next year, with plans to branch out further and incorporate the Elizabeth Line, and potentially the Northern Line extension to Battersea, and Crossrail 2 in the future.
Companies will be competing for a contract spanning work on tunnels, stations and platforms of the London Underground, as well as Elizabeth Line stations below the ground. It will involve the construction of a commercial fibre optic network and the provision of a public Wi-Fi service in specified TfL stations.
TfL said the work may be extended to include the Northern Line extension to Battersea and Crossrail 2 in the coming years too.
A standard selection questionnaire has now been issued to suppliers and interested parties will have to respond by 6 July 2018. They will be evaluated throughout July, with the tender going out in early August.
TfL plans to bring on board a service partner for the contract by the beginning of next year with a view to getting the first stations connected during 2019 too.
Graeme Craig, director of commercial development at TfL, said:
This is an important step towards delivering 4G mobile coverage throughout our tunnels and Tube stations and across our on-street infrastructure, which will unlock one of the UK's most high profile not-spots. Once delivered, this will allow customers to check their emails and read the latest news and social media updates as well as check for live travel information while underground on the Tube.

We hope for a wide range of interest from companies all across the world as part of this procurement process and we remain committed to introducing 4G coverage from 2019.
The capital's transport body has long been eyeing a move to provide 4G mobile coverage across its Underground network, and doing so is aimed at generating more commercial income for TfL.
The organisation faces a number of financial pressures led by the reduction in grant funding from government, with a £1bn operational deficit on the cards next year. It is looking for new sources of revenue to reinvest in the transport network to help steer it back to an operating surplus by 2021/2022.
City A.M. revealed last month that TfL had hired Helen Murphy from engineering consultancy WSP to head up a new consulting business aimed at cashing in on TfL's expertise – from its ticketing systems to running transport services – across the globe.