Tesco to invest £85m in joint Indian venture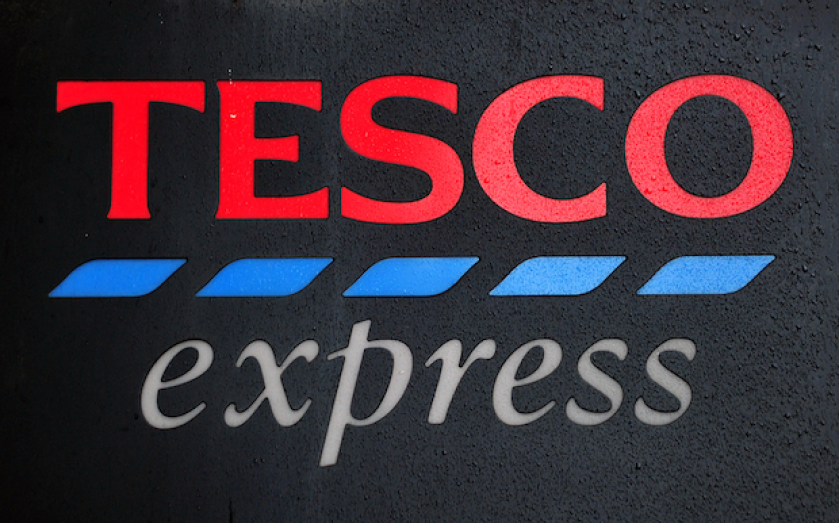 Super market chain Tesco has confirmed an agreement with Trent Limited, part of Tata group, to form a 50:50 joint venture In Trent Hypermarket.
Trent Hypermarket operates the Star Bazaar. Tesco's investment will be in the region of £85m.
Tesco has received the approval from the Indian Foreign Investment Promotion Board but is awaiting other necessary approvals.
Tesco recently suffered a downgrade from Bank of America Merrill Lynch to "underperfom" in the wake of Morrison's announcement of a £1bn investment to cut prices.
The bank said the implications of the announcement from Morrisons were "substantial" and has lowered its profit margin target forecast from 4.8 per cent to 4.2 per cent for the current year.
BAML believes Tesco needs to invest a further £300m on top of the £200m already planned:
We estimate that Morrison's price repositioning translates into an equivalent price investment for Tesco of up to £680m, i.e. an incremental £280m to that already planned. Even in the case that Tesco does not react, we still envisage a scenario whereby Tesco's top-line subsequently suffers and operational deleverage results.