Terry Smith to quit as boss of Tullett Prebon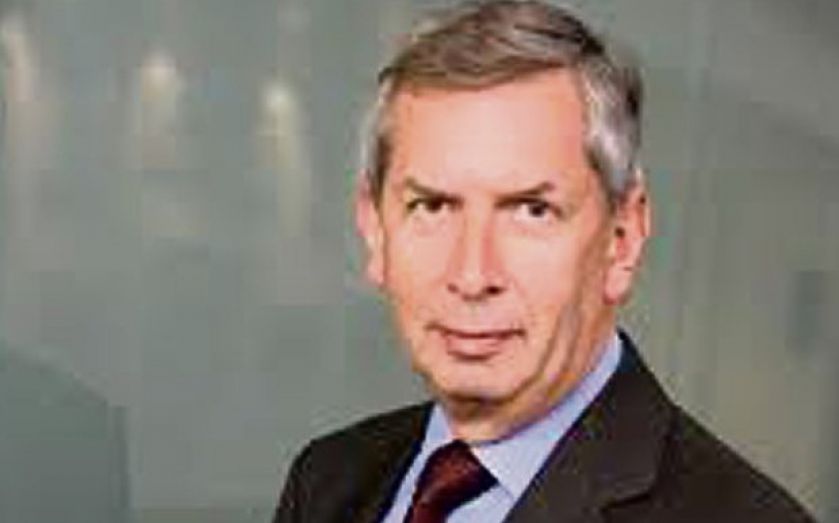 INTERDEALER broker Tullett Prebon yesterday confirmed high profile chief executive and City veteran Terry Smith will step down from the group after nearly eight years at the helm.
Speculation about Smith's departure, which first emerged on Monday, sent shares up nearly five per cent yesterday prior to the statement, made after markets closed last night.
"Tullett Prebon confirms that it is currently engaged in a succession planning process, which is well advanced, and that the board has agreed that Terry Smith, chief executive officer, will stand down once a successor has been appointed," the company said.
It is understood Smith is due to leave by the end of this month. An exhaustive search by headhunters has identified the former chief executive of Nomura Securities John Phizackerley as a leading candidate for the hot seat.
Tullett Prebon has suffered recently from poor performance and last month reported a 12 per cent decline in revenues for the four months ending April.
Smith, who led the group after it de-merged from Collins Stewart Tullett where he was also chief executive, is set to dedicate more time to his asset management outfit Fundsmith.
The company, which is a boutique set up employing just a dozen or so people, recently unveiled a new emerging markets trust.
The Fundsmith Emerging Markets Trust will run alongside Smith's Fundsmith Equity fund.
PROFILE
TERRY SMITH | TULLETT PREBON
Born in the east end of London, Smith became a stockbroker but shot to prominence shortly after in 1987 as a young bank analyst at BZW.
He wrote a research note at BZW suggesting investors sell stock in the group's parent company Barclays just a week after he joined the company. "There is something wrong with Barclays," he wrote.
After BZW he was appointed head of UK company research at UBS Philips & Drew in 1990 but the appointment soon ran aground.
Smith published a best-selling book, Accounting for Growth, in 1992 lifting the lid on accounting tricks companies use to inflate results. UBS told him to withdraw the book. He refused and was fired.
He joined Collins Stewart in 1996 as a director and rose to become chairman. Collins bought Tullett in 2003-04 and spun them off in 2006,
He launched Fundsmith in 2010 and likes to cite the humble WD-40 as one of his best investments. His reputation for straight talking as been enhanced by his lifelong love of his favourite sport – boxing.