Telecity maintains 2014 guidance with robust trading alongside its hunt for a new chief exec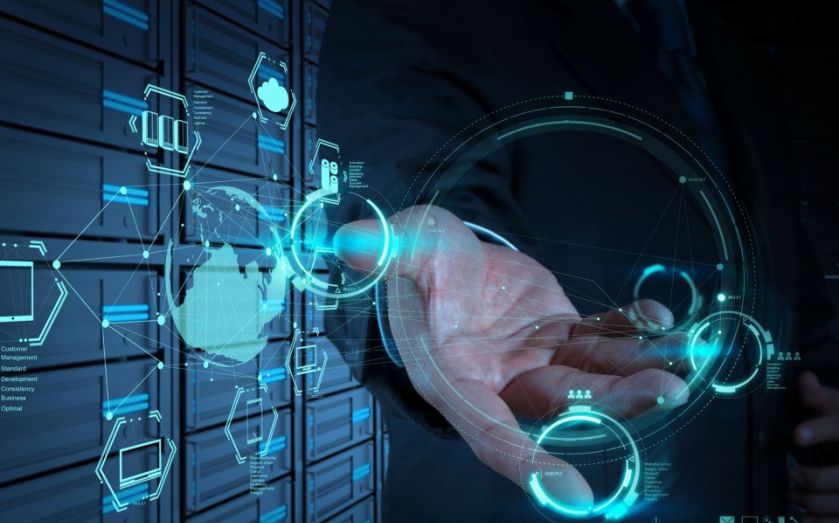 Data centre provider Telecity yesterday reported robust trading with revenue growth of 9.4 per cent for the year to 30 September.
Telecity said order wins during the last quarter have kept the business on track for its existing 2014 organic revenue guidance, excluding currency movements, of £343m to £350m.
"We continue to see strong demand from our existing content and connectivity customers, accounting for over half of new orders in the period. In the UK, year to date gross order wins have been robust," said Telecity in an interim management statement.
Executive chairman John Hughes said: "For now I am pleased to be re-iterating full year guidance for both revenue growth and capital expenditure, which confirms the direction of travel."
In the update Telecity also said good progress was being made in the search for a new chief executive after long-serving boss Mike Tobin abruptly departed in August.
"We are making good progress in the search for a new chief executive and are very pleased with the calibre of candidates we are seeing. In his short tenure so far I am delighted with the contribution Eric Hageman has made in his role as finance chief," added Hughes.
In a shock statement in August Tobin said it was "time to move on. Having led the company for over a decade… the board and I agree that with the business in excellent health, now is the time… to explore other important opportun­ities and to make way for a new chief executive to take the company to the next stage of its development."
Tobin received a "golden good­bye" of more than £750,000, plus £70,000 in compensation for statutory claims arising from the termination of his employment, and £10,000 (plus VAT) of outplacement counselling.
Telecity shares rose by half a per cent yesterday on the news, to close at 774.47p.