Ted Baker sales rise as overseas growth pays off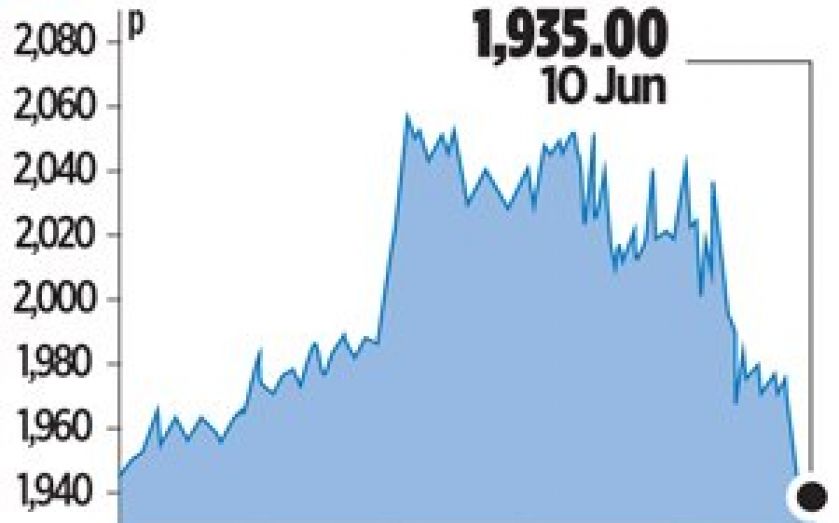 TED BAKER posted a 17.9 per cent jump in first quarter sales yesterday, as the fashion retailer's tailoring and quirky prints won over customers overseas where it had been opening more stores.
Retail sales rose 15.8 per cent in the 19 weeks to 7 June, helped by 48.1 per cent growth in its online business. Wholesale sales, which accounted for a fifth of turnover, rose 25.2 per cent.
Womenswear performed strongly and now accounts for 56 per cent of sales. The group said jackets and shirts in its menswear range were also flying off the shelves.
It has also been branching out from clothing and this month launched its first headphones and speakers, which it is selling in John Lewis as well as its own shops.
The retailer, which is adding 10 per cent of new space each year, opened concessions in the quarter in Spain, France, the Netherlands and Tokyo.
It has also opened new stores in Heathrow's Terminal 2, which started operating last week, and Glasgow, where Ted Baker's founder Ray Kelvin opened his first store in 1988.
"We launched in the Middle East in Saudi Arabia and that has been fantastic and America has also had very good openings," Kelvin said.
"We are pleased with the performance of our spring/summer collections both in the UK and internationally, which is testament to our skilled and passionate team," he added.
Shares fell four per cent last night despite a strong performance and analysts sticking with their buy ratings.