Tech stocks fired up on Nasdaq after Apple posts 22 per cent revenue jump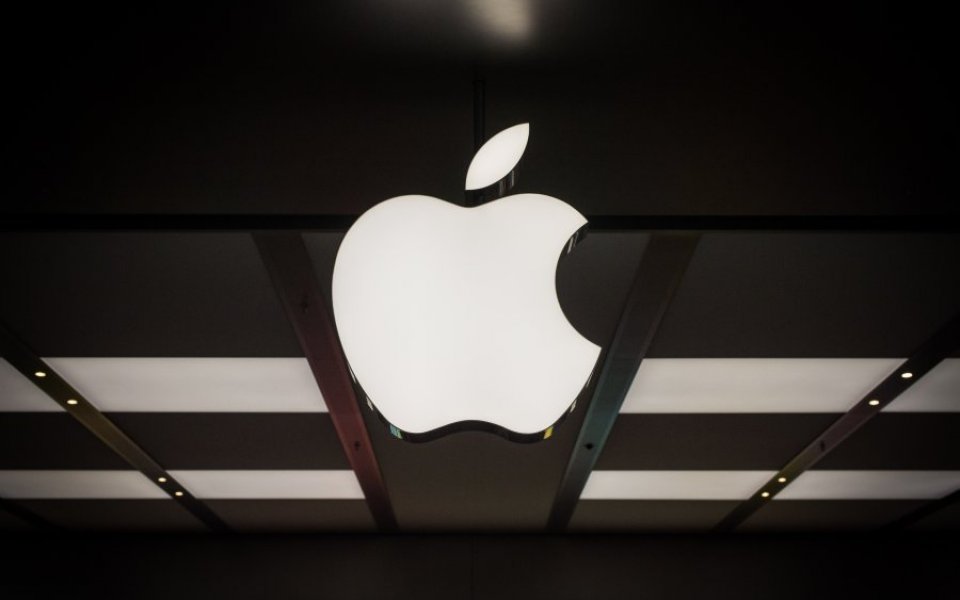 Tech stocks dominated the top ten most active on Nasdaq in after hours trading, with Apple leading the way.
After the group revealed that revenue had risen 22 per cent to $51.5bn (£33.7bn), shares in the tech giant rose by three per cent, before dropping back down.
Microsoft was down by 0.15 per cent, while Facebook fell by 0.13 per cent.
Meanwhile, Arm Holdings, the British software company known as a major supplier for Apple, was up by 0.82 per cent.
Arm's fortunes have been closely linked to Apple's in the past – in July the British firm's shares dropped significantly when Apple published disappointing earnings forecasts.
Apple's strong third quarter will be a boon not just to tech stocks, but across Wall Street, according to some analysts.
"The street was fearing soft guidance and instead got a good December outlook," said Daniel Ives, an analyst at FBR Capital Markets.