US markets fall, dragged by tech giants Apple, Facebook, Twitter share price sliding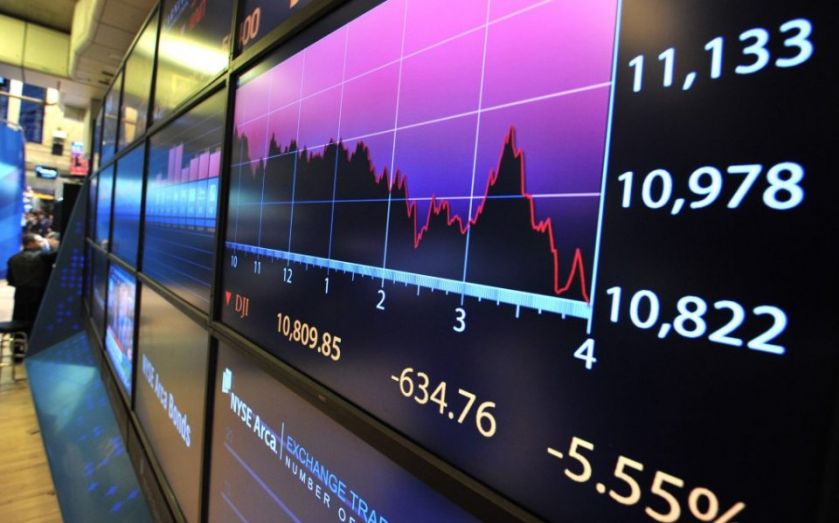 US markets were weighed down by plunging tech stocks after disappointing results from several giants, with Apple leading the fall after iPhone sales missed forecasts.
Wall Street was weighed down by a Silicon Valley that was decidedly glum today, with Dow Jones closing 1 per cent down and Nasdaq 0.5 per cent.
After yesterday's earnings report, Apple settled over four per cent down at 124.95, and its slide was followed by several other tech companies.
The pressure of sky-high expectations was too much for Apple, as the company struggled to impress Wall Street investors with its quarterly. Despite a record quarter for earnings and revenue, Apple stocks slid as much as seven per cent in after-hours trading, as sales of flagship model iPhone 6 were just lower than forecast at 47.5m units.
Microsoft and IBM, which recently released disappointing earnings of their own, closed 4 per cent down and 1.7 per cent down, respectively, and the feeling of unease spread to other tech companies, with Facebook closing 1.6 per cent down, and Twitter 1.5 per cent down.