What are the tallest buildings in London? How the Pinnacle will measure up against neighbouring towers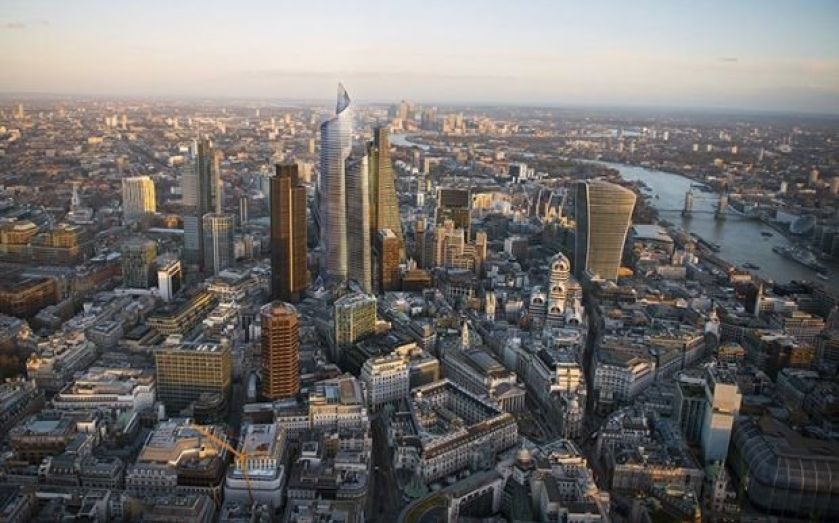 This week it emerged work on the Pinnacle may finally begin again after four years.
With its eye-catching "Helter Skelter" design rising 63 storeys – about 945ft – the Pinnacle was going to be the tallest tower in the Square Mile (although it will never quite match up to the Shard's 1,014ft). But work was abandoned during the darkest days of the recession in 2010, leaving a seven-storey shell which has since been nicknamed "The Stub".
This week, though, it emerged insurance giant Axa had made an offer for the tower, creating a glimmer of hope for the tower.
How will it measure up against the rest of London's skyscrapers, though? Check out our interactive graphic to find out.
[custom id="38″]