TalkTalk's share price tanks again after cyber attack and data breach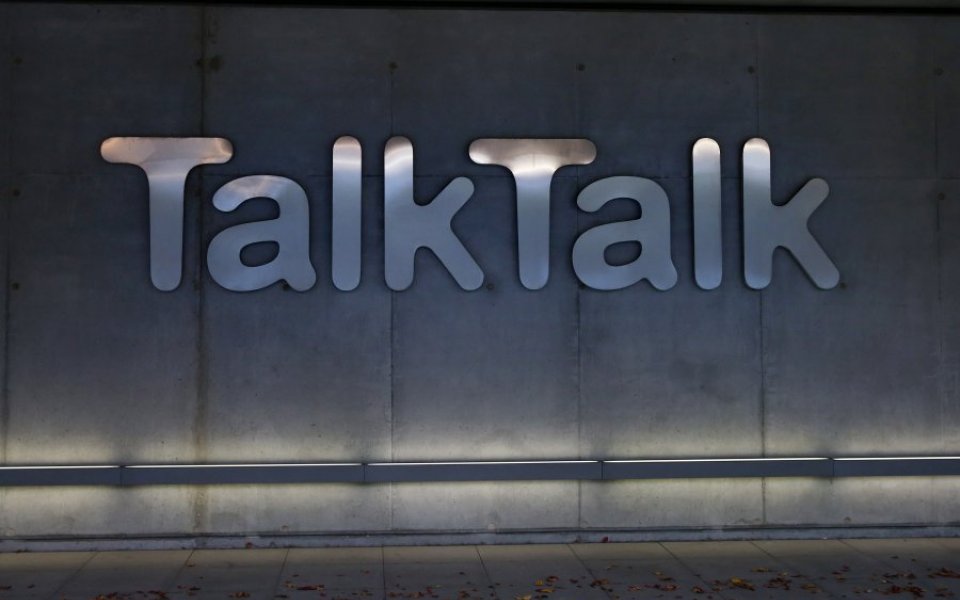 TalkTalk's share price is taking a pounding again. In morning trading its share price plummeted after a hacking crisis that has seen more than a billion items of customer data stolen from its website.
In mid-morning trading TalkTalk shares were down 9.42 per cent.
Read more: Chief exec Dido Harding comes out fighting over data hacking crisis
Last night chief executive Dido Harding dug in her heels, saying the company could come out of the situation even stronger, while Labour shadow minister Jack Dormey argued Harding should consider her position.
On Friday alone, TalkTalk shares took a 10 per cent hit from the fallout, after news of the attack broke on Thursday evening. Its share price did however rebound to close 4.36 per cent down.
TalkTalk is working with defence manufacturer BAE Systems as it looks into the hack, which could have affected the company's more than four million customers.