Can London build enough homes for 9m people? And where should the new houses be built?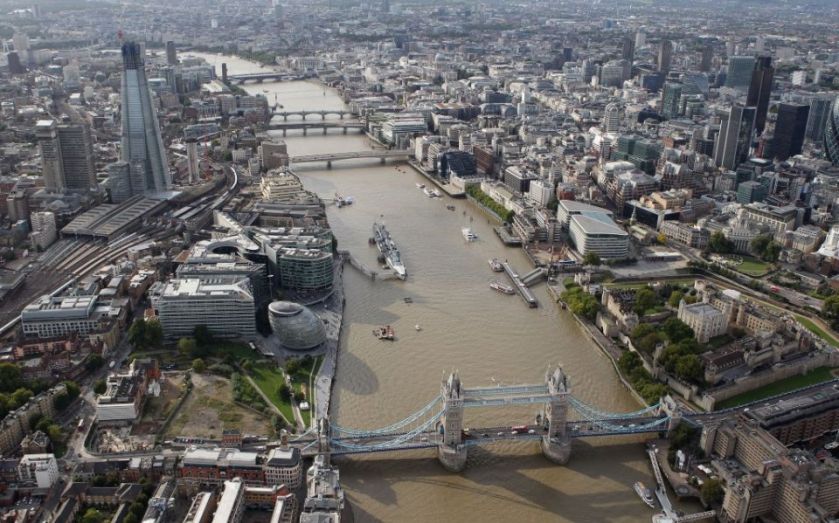 As our population has increased, housebuilding has become a major political issue. There's now a consensus that the capital needs to get building to accommodate a population that's expected to grow by 920,000 by 2024.
But it's not an impossible task, according to residential and commercial estate agent Stirling Ackroyd, who released their "New Build Bible" report last week. It uses projections from the Greater London Authority's London Plan and analyses average existing site density (homes per hectares) versus the proportion of hectares likely to see development in all 625 wards to calculate where the most new homes are likely to be built over the next decade.
Topping the table is Chaucer ward in Southwark, between Borough and Elephant & Castle tube stations and taking in The Shard, which is likely to provide 2,290 new homes according to the analysis. Shadwell in Tower Hamlets is next, situated between Tower Hill and Limehouse DLR, a riverside location that has the potential to add 2,630 new homes. In third place is Bunhill ward in Islington, just north of the City next to Clerkenwell, which could build 1,650 new homes.
A general trend towards east London as the prime land for new builds has emerged from the data, says managing director Andrew Bridges. "London's heart and soul is gradually shifting eastwards – not as any other location declines, but as the entire city grows in the direction of maximum opportunity. The City fringes are generating jobs, and these areas have grown ripe with opportunity for London's new homes industry."
The GLA has set a target to build 424,000 new homes over the next 10 years, starting from 2015, to meet demand. But Stirling Ackroyd's report actually believes London has the capacity to build up to 570,000 more homes over the next decade by redeveloping 1.3 per cent of the capital's land area, while preserving all of its green space.
This would require a fall in the average household size to 2.3 people per home, the agent admits, but it is entirely possible. "London can build the extra space required to house its own success. To keep up with a growing population, these opportunities are likely to become a reality over the next 10 years. Even a cautious projection puts the capital's population at 9m before 2020 and the city already needs more homes. Yet this level of development is not impossible or even unlikely. It's already starting."