Survey points to high business optimism and strong hiring plans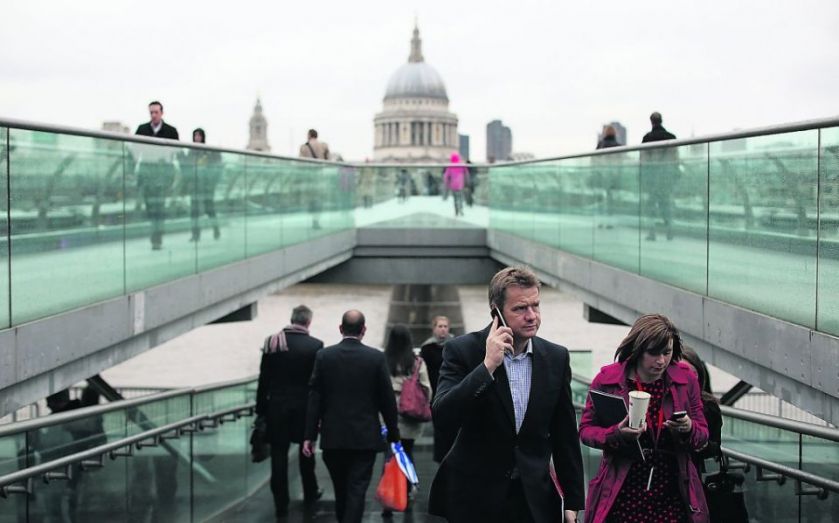 Businesses are planning to take on more workers over the coming months, according to survey figures released today by accountancy firm BDO.
BDO's employment index – an indicator of hiring intentions – scored 113 in March. Despite it being marginally lower than February's 113.1, it is far above the long-term average of 100.
Firms also expect to grow strongly with BDO's optimism index – which predicts economic growth over the six months – remaining at a score of 104.9.
BDO's Peter Hemington warned that the economy was not totally out of the woods yet. "While it is encouraging to see strong business confidence, the UK's continuing poor labour productivity performance is a very significant concern," he said. 
"Productivity ultimately determines our prosperity so it is a crucial area that must be addressed."