Which supermarket has the cheapest petrol? Supermarkets announce price cuts as oil falls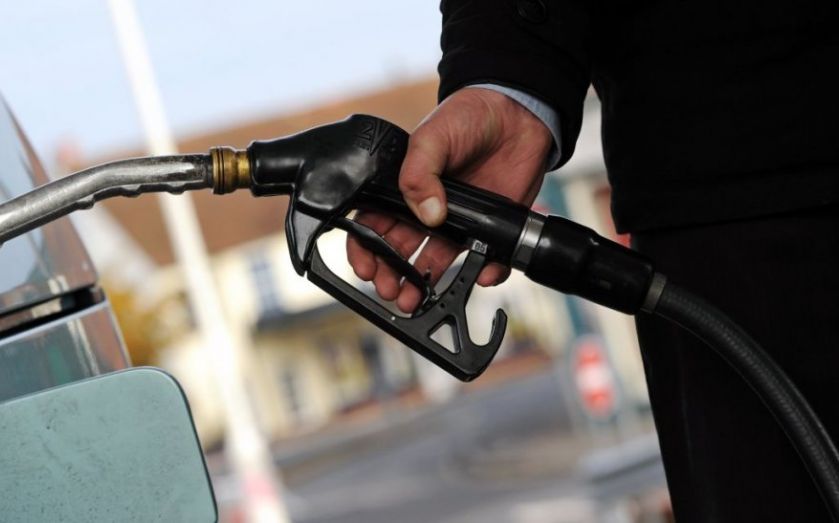 Major UK supermarkets have announced cuts in the cost of petrol and diesel in response to the fall in global oil prices.
The biggest discounter is Asda, which will cut 2p per litre off the price of both petrol and diesel on 13 December.
Sainsbury's was the first to cut prices on 11 December, announcing a cut of 1p per litre unleaded petrol across its 298 forecourts.
Tesco, Britain's biggest petrol retailer, followed suit, cutting the cost of petrol by 2p per litre and the cost of diesel by 1p per litre. This marks the third price cut in two weeks for the supermarket.
Peter Cattell, fuel director at Tesco, said that the move was "on top of the 6p per litre average saving on petrol that Clubcard customers are currently getting thanks to our Fuel Save scheme. That means Clubcard customers visiting friends and family this Christmas can get the lowest price for petrol in the UK".
Morrisons also cut the cost of fuel at its stations today – attempting to trump its rivals by cutting petrol by 2p per litre and diesel by 1p per litre.
On 13 December, Asda will match Morrisons' move. Its new National Price Cap means drivers will pay no more than 115.6p for a litre of petrol and 119.7p for a litre diesel.
Morrisons has now announced it will cut a further 2p off petrol and up to 1p off diesel from 13 December, saying that it has cut the cost of motoring by as much as 5p off unleaded and 3p off diesel this week.
Sainsbury's has also said it will cut petrol by 2p and diesel by 1p on Saturday.
BP, Shell and other petrol suppliers said they do not slash prices in one go, but instead continually look at prices and pass lower costs onto drivers. BP said it "continues to be competitive" in response to the supermarkets' moves.
A Shell spokesperson said: "Shell does everything it can to provide consumers with a consistent supply of widely available, high quality, competitively priced fuel. Before tax and duty, UK petrol and diesel is typically the cheapest in Europe at the pump thanks to that highly competitive market.
The moves come as fuel prices have fallen to four year lows due to a drop in Brent oil cost.