Supergroup boss upbeat on prospects despite profits slide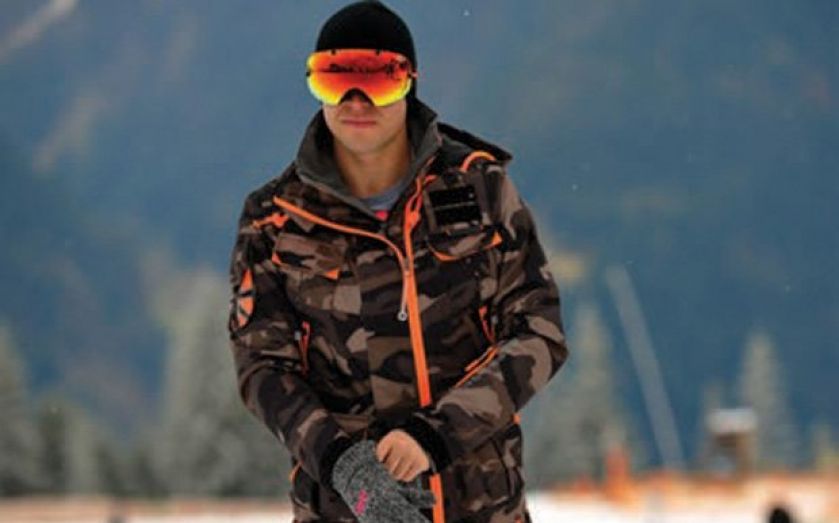 SUPERGROUP boss Euan Sutherland has said it has drawn a line under its disappointing first half and is confident about its prospects for the rest of the year after September's warm weather hurt profits.
The owner of the Superdry brand said underlying pre-tax profits dropped 30 per cent to £12.5m in the six months to 25 October compared with £17.9m a year earlier, as customer delayed buying coats and jumpers.
Sales rose 8.4 per cent to £208.2m but like-for-like sales were down 4.1 per cent.
Sutherland said there would be slightly deeper discounting as it tries to clear its autumn ranges but said that this was "very little" compared to its competitors.
It is a disappointing start for Sutherland who replaced Supergroup founder Julian Dunkerton as chief executive six weeks ago. But the former Co-op chief executive was unfazed: "We are very confident about the full-year guidance on profits so it's just about managing through what has been a very difficult time for everybody," he told City A.M.
The company, which makes most of its profit in the second half, has guided toward full-year profits of between £60m to £65m.
Sutherland is currently carrying out a strategic review of the business, which he plans to set out next spring, including how it plans to further strengthen its presence overseas.
"The overall theme of the plan will be of improving and driving even harder against the opportunities that we have got. There is clearly opportunity in how quickly we can react and bring new products in to customers in different markets," Sutherland said.
"There is also lot of work going on in understanding our customer in each of our markets…. We have three years worth of data showing us being significantly ahead of our competitor set and growing every year, so the brand is strengthening," he added.
Shares in Supergroup fell as much as nine per cent in London's early trading yesterday, before closing up 0.6 per cent at 835p.
Peel Hunt analyst John Stevenson said while there was "more for bears than bulls" in the update, Supergroup's medium-term outlook "remains impressive".
"As we believe the brand continues to perform well in the UK and international markets, we see weather-related downgrades and stock clearance as a buying opportunity for those who believe in the medium-term expansion potential," Stevenson said.