Styluses for iPads: Take your tablet experience to the next level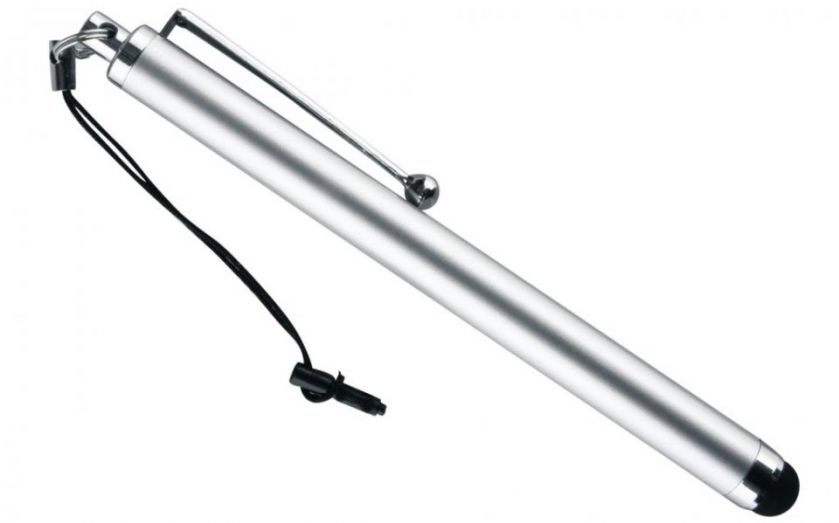 Apple doesn't believe in styluses. Avoiding reliance on a digital pen was part of Steve Jobs' masterplan when engineering the first iPad and the Cupertino company has stuck to its guns ever since. There are a handful of third party devices on Apple's online store but you won't catch it manufacturing its own.
But if you're serious about using your iPad as a note-taking device or an art tool, you'll need more than your finger and thumb. A host of new devices have hit the market offering advanced features including palm rejection (so you can rest your hand on the screen while you draw) and buttonless erasing (just flip the pen upside-down and you can use the opposite end like a pencil eraser).
Combined with powerful art apps such as Penultimate and Paper, these styluses can take your digital sketching to the next level.
Here are some of our favourite models on the market.
WACOM BAMBOO
Bamboozle your mates with incredibly detailed sketches drawn with your Wacom Bamboo Stylus Solo. With a clean wood finish, the Solo puts the style into Stylus. The in-hand balance makes for perfectly smooth lines and a satisfyingly pen-like rhythm. As satisfying as colouring with a juicy felt tip.
POGO CONNECT
You've heard of styluses for writing but what about painting? The Pogo Connect comes with detachable brush tips, perfect for working on your latest iMasterpiece. The Pogo also offers different line widths.
AMPEN ULTRA-SENSITIVE (main image)
This lightweight, rubber-tipped pen is a solid, affordable option. It's fine for taking quick notes (although heavy note taking would be a chore) and it even "plugs" into your earphone socket so you don't lose it.
PENCIL (53)
This handsome walnut pen is a great all-round stylus but it's best when combined with the Paper iPad app, which allows you to use a host of features including palm rejection and using your fingers to "blur" your lines.
TRUEGLIDE PRO
This is a great note-taker, with a small 5mm tip. It has a quality feel for the price and also allows you to use a host of different tips for different writing and drawing experiences (sold separately). For a professional writing tool on a budget, this is a great option.
ADONIT JOT PRO
Forget scratchy, tappy noises, the sound dampening tip of the Jot Pro simulates the movement of an actual pen across the page. It also magnetically attaches to the iPad for maximum convenience on the go.