The very highest-paying job specialisms in the finance sector include structurer, trader, M&A and leveraged finance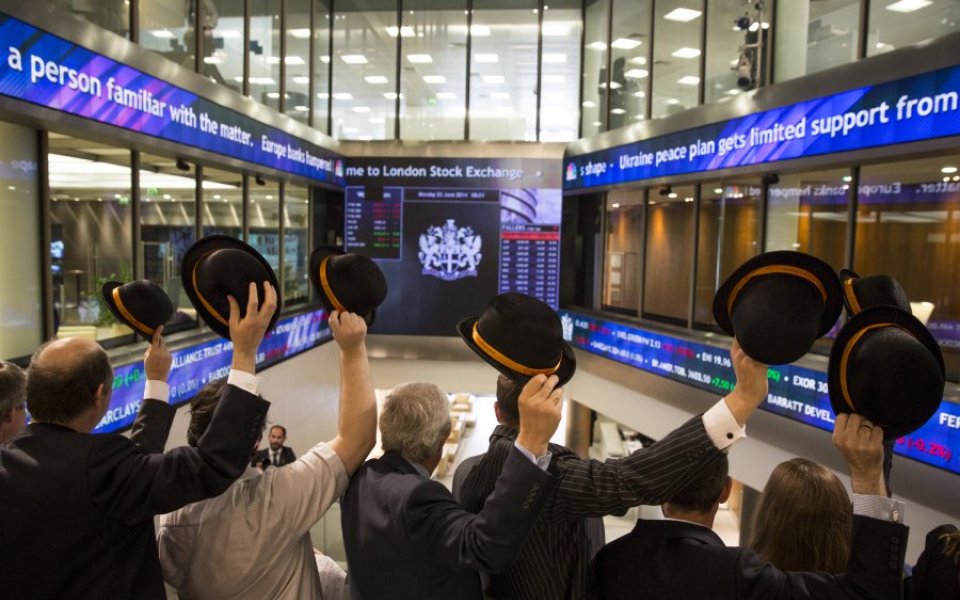 The UK's finance sector is regarded by many as one of the best in the world when it comes to salaries – and for good reason: one study has found more UK bankers received €1m (£711,000)-plus bonuses than the rest of the EU combined.
But how to get to the top of the top? Salary benchmarking site Emolument.com has unveiled a list of the top specialisms in the finance sector. And there isn't a compliance role in sight…
The message seems to be that if you want to be the best paid in future, don't necessarily opt for the highest-paying specialism now.
While analysts in institutional sales can take home £59,000 in salary and bonuses, once they hit managing director level, their total salary is likely to be £329,000.
Meanwhile, those starting out in fundraising for hedge funds and asset managers start on about £37,000, but could stand to make £340,000 once they progress.
But some things never change. Despite the Big Four's move away from investment banking, it still rules over retail when it comes to salary. Structurers at investment banks make the most, with a combined salary and bonus of more than £650,000. And traders are still among the highest-paid, with managing directors earning more than £600,000, while analysts make £55,000.
Alice Leguay, chief operations officer and co-founder at Emolument.com, pointed out that while the golden age of bonuses "may be well and truly over… bankers are still by far the best paid employees in Europe.
"With public perception at an all-time low, the prospect of a fat paycheck probably helps make up for the social stigma of being a banker in our post-2008 world."
Research by the European Banking Authority published in February suggested 2,086 City workers took home bonuses of €1m plus in 2013 – from a total of 3,178 across the EU.
Who's the best paid?
| | | | | |
| --- | --- | --- | --- | --- |
| Role | MD salary | MD bonus | MD total | Equivalent total for analysts |
| Structurer in investment banking | £262,000 | £391,000 | £653,000 | £60,000 |
| Trader in investment banking | £240,000 | £362,000 | £602,000 | £55,000 |
| M&A and leveraged finance banker | £230,000 | £340,000 | £570,000 | £58,000 |
| Origination banker | £250,000 | £250,000 | £500,000 | £60,000 |
| Fundraising for hedge funds or asset managers | £150,000 | £190,000 | £340,000 | £37,000 |
| Institutional sales in investment banking | £197,000 | £132,000 | £329,000 | £59,000 |
| Fund manager for funds >£5bn | £130,000 | £173,000 | £303,000 | £54,000 |