Stock market Euronext set to list for €1.75bn on its own exchanges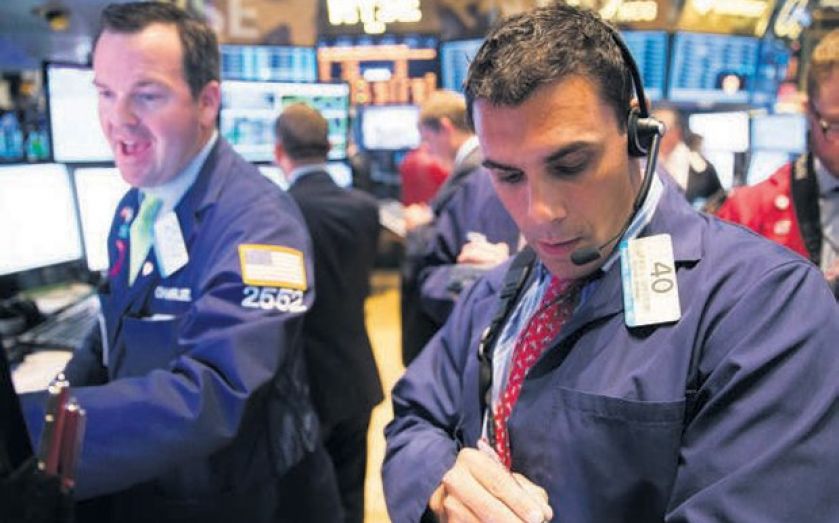 EURONEXT, the exchange operator which runs the Paris and Amsterdam stock markets, yesterday unveiled details of its plans to list on its own stock market – valuing the firm at up to €1.75bn (£1.4bn).
The group's owner, ICE, will sell 60 per cent of the company to public investors by offering shares priced between €19 and €25.
ICE has lined up cornerstone investors, including BNP Paribas and Societe Generale, to buy shares worth 33 per cent of the business.
They have promised to hold them for three years in return for a small discount to the price other investors will pay. The flotation will carve out Euronext from its former home as part of the NYSE Euronext, the group ICE bought in November.
Euronext will follow the example set by rival the London Stock Exchange by listing on the stock market it operates.
It will trade on Euronext Amsterdam, Paris and Brussels.