Standard & Poor's warns of greater risks for Chinese insurers as they seek out overseas investments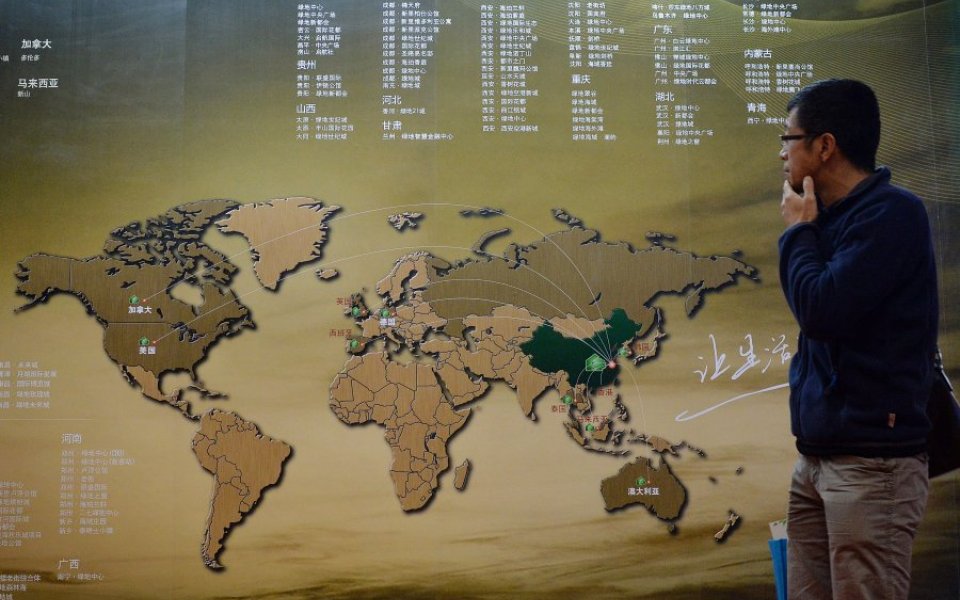 Chinese insurers could encounter increased risks as they seek investments overseas, a Standard & Poor's Ratings Services report released today warned.
The report notes that China's recent economic slowdown and interest rates cut meant insurers were likely to generate less new business and have to increase their claim liability reserves on their existing business.
These factors would encourage insurers to focus on investment returns.
The report noted that companies with strong risk management controls could achieve good returns, but those with aggressive expansion plans in unfamiliar businesses may be exposed to higher risks.
Eunice Tan, credit analyst at Standard & Poor's, said: "They may not be fully equipped to manage risks in the shift in their asset allocation toward countries and asset classes that they are less well-versed with."