SpaceX snaps up Twitter advertising package in push from Musk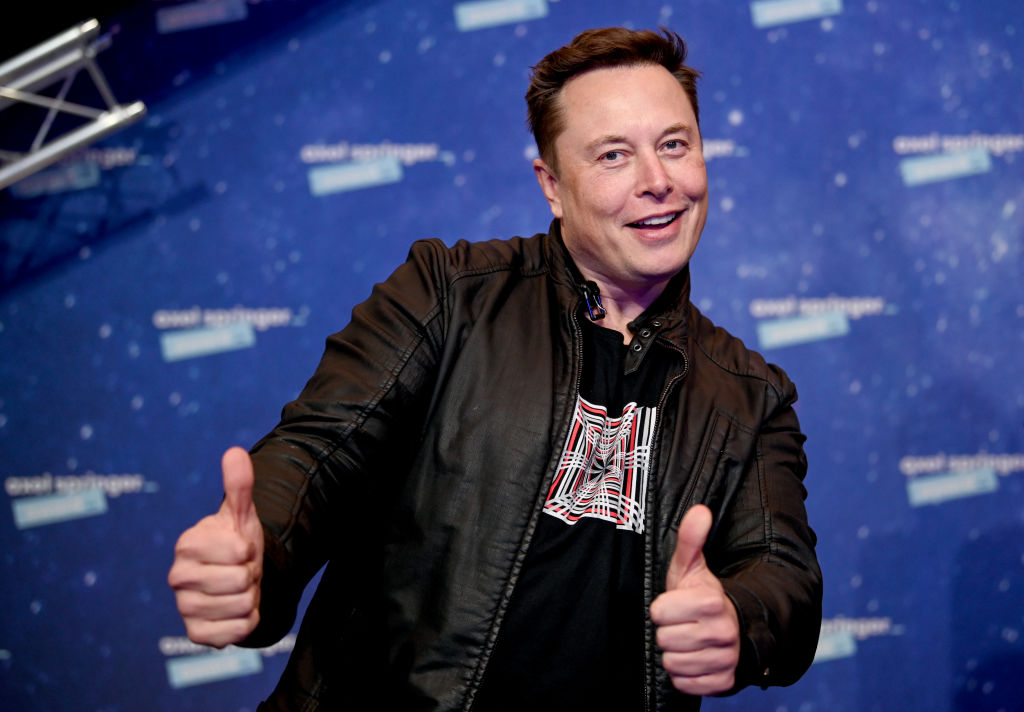 Elon Musk owned SpaceX has snapped up a Twitter advertising package, as the new 'Chief Twit' continues to drive a greater focus on profitability and revenue for the social media firm.
In a tweet this morning, SpaceX founder Musk said the firm's satellite arm Starlink had "bought a tiny – not large – ad package" to test the social media advertising in Australia and Spain.
He added that the company, which provides satellite internet access coverage to 40 countries, had tested something similar across rival sites like Facebook, Instagram and Google.
One current and one former Twitter employee told CNBC that ad takeover packages typically cost companies upwards of $250,000 – allowing brand messaging to feature on users' devices when they open the Twitter app on the day of the advertising 'takeover'.
Tech analyst at PP Foresight Paolo Pescatore told City A.M. that the move should provide a "short term boost," with Musk continuing to face pressures from all sides.
Pescatore said that the latest move shows how Musk, who also runs electric vehicle firm Tesla, is "leveraging existing assets to a whole new level".
However, the news comes as Twitter crucially tries to soothe the concerns of advertisers, whose nerves have been tested since Musk took over the company at the end of October in a $44bn deal.
In an email sent to a media agency and seen by the Financial Times last month, Twitter pleaded with brands to "bear with us as we move through this transition".
Major firms like General Motors and Mondelez have paused advertising on the social media, as fears mounting around potential changes that could be brought in under the eccentric billionaire, who has been an advocate of free speech.
Musk recently tweeted a poll asking if the community would support free speech or political correctness.