South Africa's investment corp rings in changes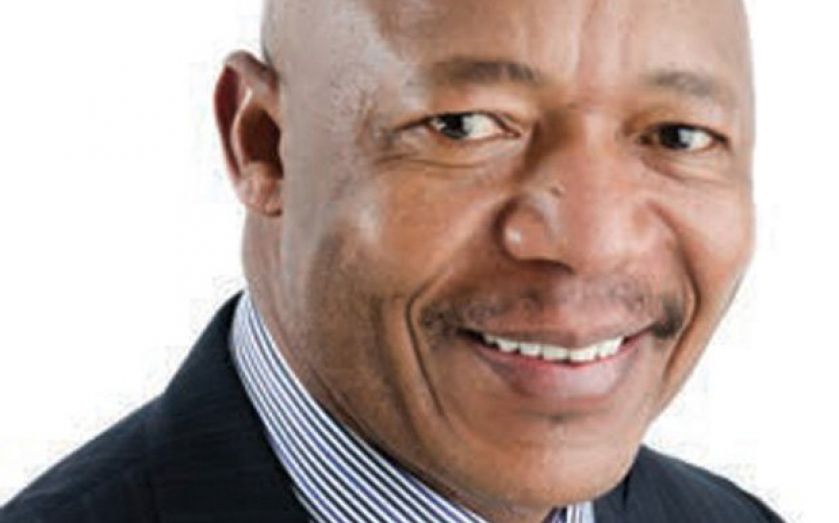 South Africa's Public Investment Corporation yesterday promoted chief investment officer Daniel Matjila to chief executive officer.
Matjila's appointment follows the surprise resignation in May of Elias Masilela, from the state-owned pension fund manager's top job.
Masilela, who had been in the role since 2011, never explained his decision to quit.
The PIC, Africa's biggest and most powerful fund manager with ab­out $140bn (£90bn) under management, wields huge influence in South Africa as it is a major shareholder in al­most every listed com­pany in the coun­try.
Fin­ance min­ister Nhlan­hla Nene said Mat­­jila – who has been at PIC since 2003 – was "a strategic thinker who has extensive knowledge of and experience in asset management and investment".
Traditionally, the PIC has focused solely on the domestic market, but gradually its mandate has been evolving. Since 2010 it has been allowed to allocate 10 per cent of its assets abroad.
The PIC was a key critic of Cynthia Carroll when she was chief executive of Anglo American, which PIC is the largest single shareholder.
It has a mixed mandate, which includes contributing to the economic development of South Africa as the country attempts to grow and overcome the effects of decades of apartheid.