Soon there will be Oyster-style contactless payment technology on all public transport across the UK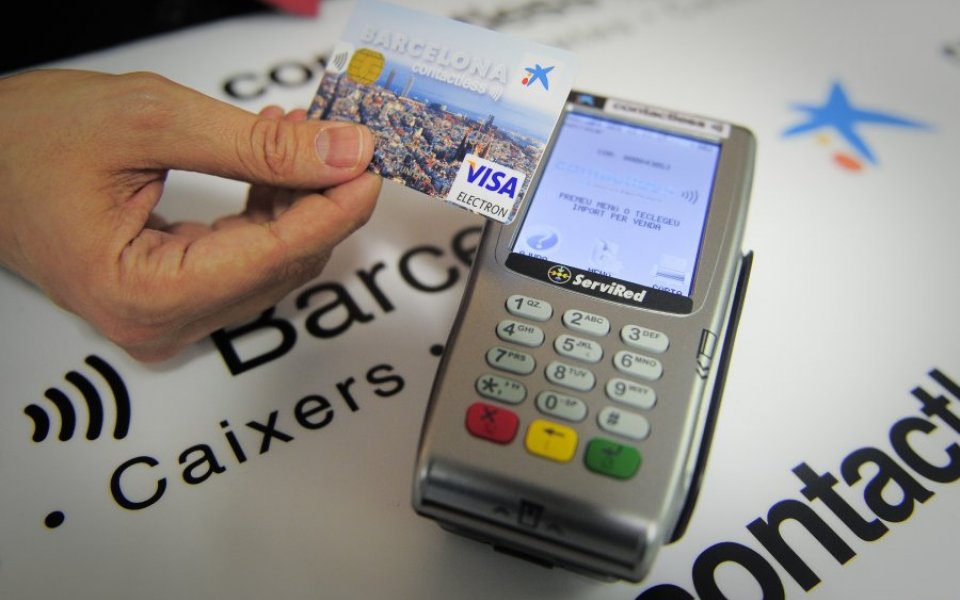 Contactless payments on buses and trains will no longer confined to London, with new plans to install the technology across the country, the UK Cards Association said today.
Rail operators have provided funding for joint project between the card and rail industry to see how contacless cards and devices could be associated with long distance train tickets or season tickets, so passengers no longer have to print them out. There are also plans to fit out the nation's buses.
Contactless technology was first introduced onto London public transport in 2014.
Transport minister Andrew Jones said: The smart ticketing revolution is helping to build a modern, affordable transport network that provides better journeys for everyone.
"Our collaborative project with the transport industry aims to transform the way customers pay for their travel and supports the Government's objectives," said Melanie Johnson, chair of The UK Cards Association.
"This framework sets out how contactless payments can be used to support any journey, whether a single bus ride or a cross-country trip."
Dave Hobday, UK managing director at Worldpay, a payment processing company, said: "London has led the charge for contactless payments but the launch of cashless transport across the country would be a massive leap forward for consumers. People don't want to have to worry about whether they've got enough change on them for the bus. Our own research tells us that nearly 60 per cent of young people would prefer never to carry cash."