Snap! Instagram leaves Twitter in the dust with 300m daily users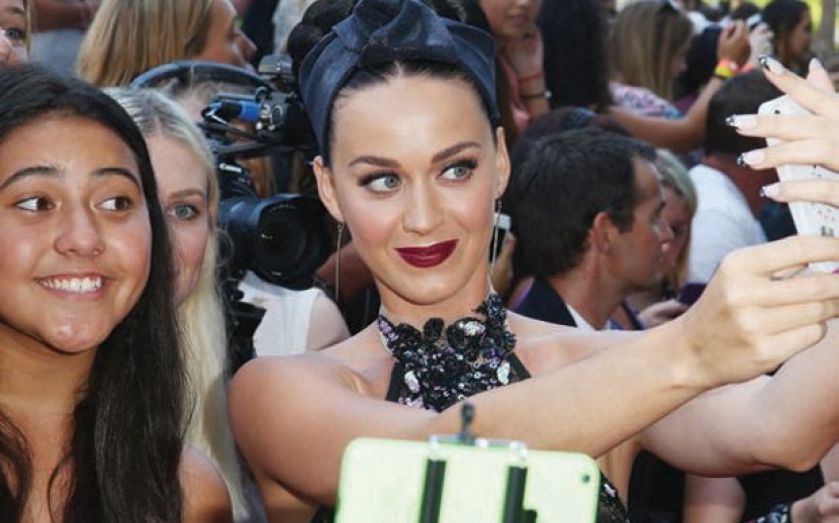 FACEBOOK'S photo-sharing service, Instagram, yesterday said it now had more than 300m users sharing over 70m photos and videos each day.
Meanwhile, microblogging service Twitter, which recently listed on the New York Stock Exchange, reaching a valuation of $23.4bn (£14.8bn), had just 284m active users, according to its website.
Instagram, bought by Facebook in April 2012 for $1bn, also said in a blog that users would now see a "verified" badge for celebrities, athletes and brands as it pushed to deactivate spam accounts.
"We're thrilled to watch this community thrive and witness the amazing connections people make over shared passions and journeys," wrote Instagram chief executive Kevin Systrom in a post on the company's blog.
"What began as two friends with a dream has grown into a global community that shares more than 70m photos and videos each day."
Instagram also said it would permanently delete spam accounts, which may cause a drop in some users' follower counts.