Small business lending up as UK economic recovery grows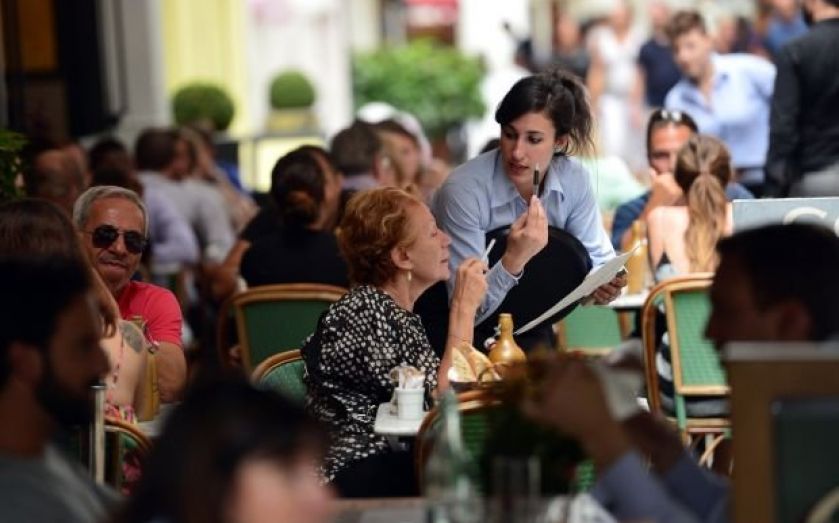 Small firms are borrowing increasing amounts by tapping a wider source of funds, figures from the National Association of Commercial Finance Brokers (NACFB) showed today.
Small- and medium-sized enterprises (SMEs) borrowed £1.25bn through brokers in September, a record high. The group has promoted itself as an alternative to approaching high street banks directly, instead shopping around across banks, specialist lenders and crowdfunders.
Meanwhile, mid-sized firms are growing in confidence as the economic recovery takes hold, according to a study from Bank of London and the Middle East (BLME).
And BLME found 76 per cent of mid-sized firms are upbeat about the economic outlook for their company.
That is up from 66 per cent 12 months ago, as the economic recovery has gathered pace.
"The UK economy has kicked into gear and this has been reflected in the optimism of mid-market corporates," said BLME's Jervis Rhodes. "However, we are starting to see the first signs of change as businesses undertake some financial housekeeping before pursuing the next stage of growth."