Slingshot, Facebook's answer to Snapchat app, 'accidentally released' early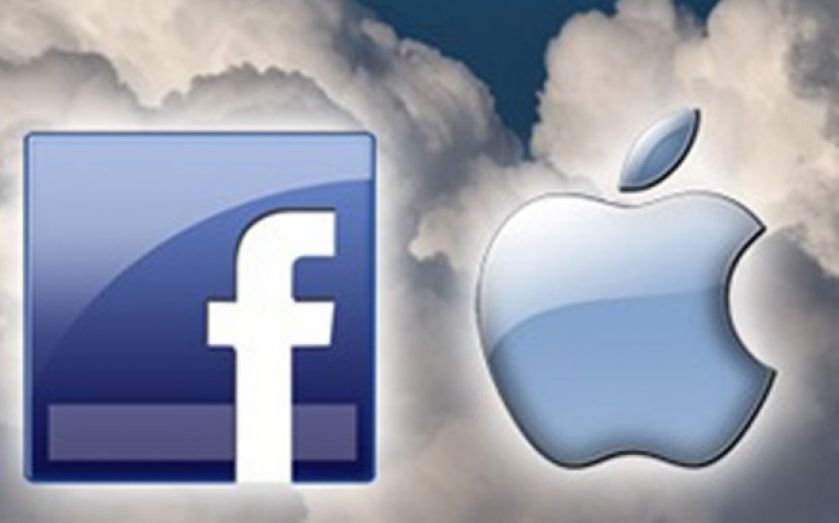 Eager to jump on the photo messaging app bandwagon, Facebook accidently leaked its new Snapchat rival Slingshot on Monday but swiftly removed it from the app store.
Facebook has yet to announce full details or a release date for the app, with a spokesperson telling media: "Earlier today, we accidentally released a version of Slingshot, a new app we're working on.
"With Slingshot, you'll be able to share everyday moments with lots of people at once. It'll be ready soon and we're excited for you to try it out."
Facebook has decided to go it alone building its own photo messaging app after its
reported billion dollar offers
to acquire Snapchat were tuned down last year by founder Evan Spiegel.