Sky high costs expected as key football bid due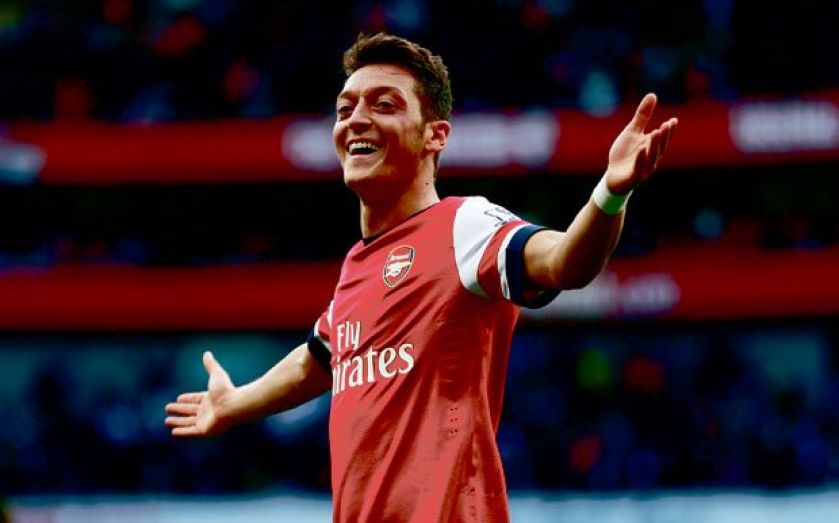 EUROPEAN Champions League television rights could be a case of winner-takes-all between rival bidders BT, Sky and ITV, according to analysts.
Bids for the prized football broadcast rights from 2015-18 are due to be filed today, and the bidding could be the most competitive, and expensive, ever.
"We believe Sky could go for complete exclusivity, so no matches on ITV, Sky could become the home of the Champions League," said Berenberg media analyst Sarah Simon who expects Sky to up its bids in order to lock BT and ITV out of the running.
Currently Sky and ITV share the rights for Champions League matches, with ITV broadcasting one game on Tuesdays and Sky broadcasting the remaining seven matches on Tuesdays and eight matches on Wednesdays on pay TV.
In 2011 it was estimated that Sky paid £240m in total over a three-year deal for its allotment of matches, while ITV paid £160m.
With BT having launched its BT Sport offering in August – and showing broadband subscriber growth last week as a result – some analysts are predicting BT's involvement will raise the stakes for Sky.
"Sky will go for complete exclusivity, you can see the pressure in their numbers already. They want to stop BT from getting any stronger," said one analyst.
The bidding process run by the Union of European Football Associations (UEFA) is a blind bid, which television market analyst Toby Syfret believes will raise the stakes for both Sky and BT, with neither wanting to risk losing out to the other. "It will turn the bidding into winner takes all, it doesn't make sense otherwise."
Sky and BT declined to comment on the bidding.