SIG expects profit to increase on British residential construction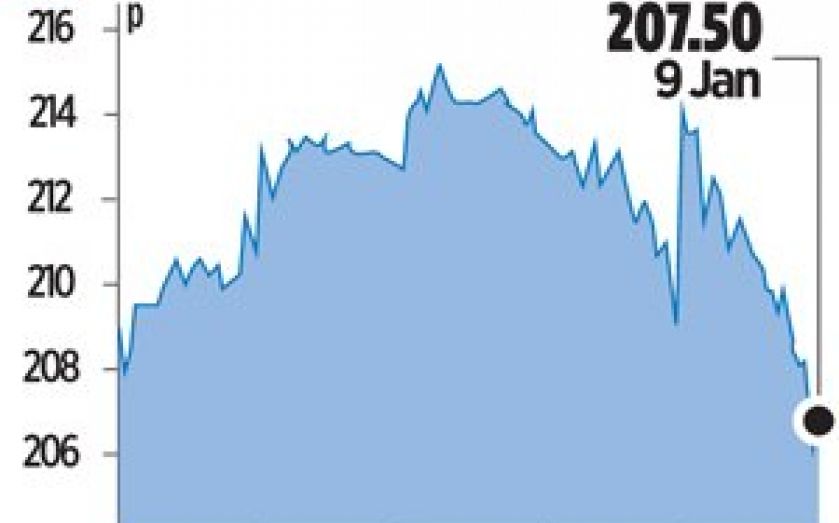 BUILDING materials supplier SIG has said it expects full-year underlying pre-tax profit to be no less than £85.8m, helped by cost cuts and a recovery in the British residential construction market.
SIG, which supplies insulation products, materials for roofs, and interior fittings, said it expected construction activity in the UK residential market to remain buoyant, with the non-residential sector continuing to be subdued.
It added that the mainland European construction market was expected to remain "variable".
SIG reported an underlying pretax profit of £84.1m in 2012.
The company said revenue rose four per cent to about £2.72bn in the year ended 31 December, having benefited from favourable exchange rates.
SIG said its cost-cutting drive would save the company an annual £9m, of which about 40 per cent was realised in 2013.
The company said it expected net debt to be around £120m at the end of 2013, including around £17m that was spent on acquisitions during the year.
SIG's full results for the year ending 31 December 2013 will be published on 13 March, it said.
Shares closed down 0.72 per cent in London yesterday, at 207.5p. Its stock climbed considerably during 2013, having been below 140p at this time last year.