Short sellers in dash to bet on Saga share price fall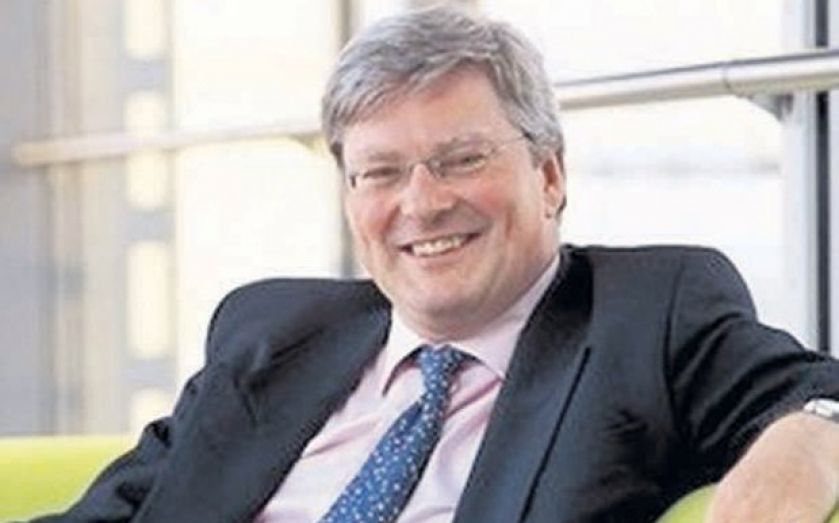 HEDGE funds are queuing up to bet on a further fall in the share price of newly-floated companies like Saga and AO World amid renewed scepticism in the new issues market, statistics show.
Short sellers, who borrow shares from other investors to make gains when the price falls, currently have close to one per cent of Saga's shares on loan, according to financial information services provider Markit.
Pent up demand to borrow Saga stock is also high, with about 60 per cent of stock available to borrow currently lent out to short sellers.
The over-50s insurer and holiday provider has seen shares decline from their issue price of 185p to close at 174p on Friday night, leaving about 200,000 Saga customers who bought shares in the float sitting on early losses of about six per cent.
"Saga is the best way to invest in the rapidly growing over-50s market and over time our share price will fully reflect this reality," a spokesman said.
Man Group's hedge fund unit GLG Partners is one prominent fund shorting Saga, according to disclosures by the City watchdog the Financial Conduct Authority.
The unit took a net short position of 0.72 per cent in Saga at the turn of the month, suggesting a bearish outlook on the group by fund managers.
Initial public offerings have come under pressure due to the poor price performance of newly-listed firms.
AO World, the online white goods retailer, is the most heavily shorted stock market entrant, with 1.63 per cent of stock out on loan, according to Markit. Investors taking short positions in the company include Artemis Investment Management and Contour Asset Management.
Elsewhere, Pets at Home has 0.46 per cent of stock on loan, Poundland just 0.13 per cent, Just Eat 0.27 per cent and Boohoo 0.85 per cent.
One of the least shorted stocks of the new floats is real estate fund Kennedy Wilson Europe Real Estate, which floated at £10 a share and on Friday closed at £10.79. Just 0.03 per cent of its stock is out on loan.