Shell's revenue dips after year of streamlining as Chad Holliday announced as new chairman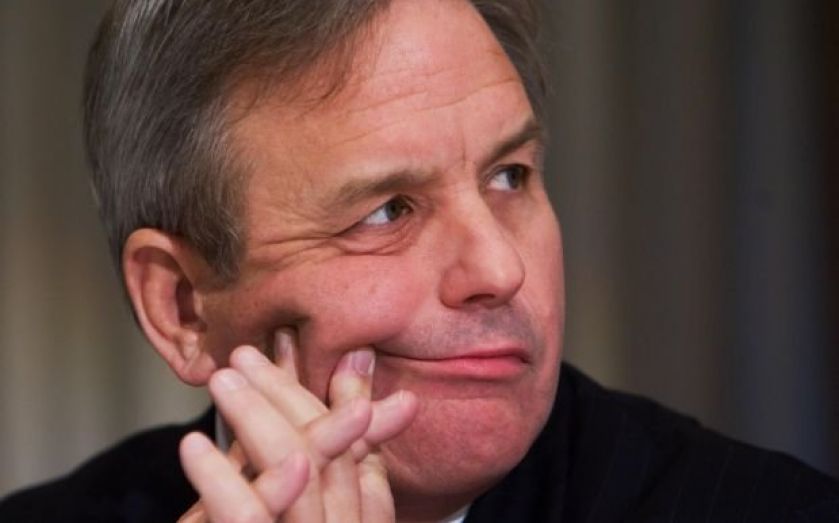 Oil company Shell yesterday reported revenue of $108bn (£67bn) for the third quarter of 2014, down from $117bn in the same period of last year.
Shell, which also announced yesterday the appointment of Charles Holliday as its new chairman, paid a third quarter dividend of $0.47 per share, up four per cent compared with 2013.
The company highlighted its earnings,which were $5.3bn, on a current cost of supplies basis, for the quarter, up from $4.2bn last year.
Royal Dutch Shell chief executive Ben van Beurden said that yesterday's results showed the company was delivering on the three priorities set out at the beginning of 2014 – "better financial performance, enhanced capital efficiency and continued strong project delivery".
Van Beurden added: "The recent decline in oil prices is part of the volatility in our industry. It underlines the importance of our drive to get a tighter grip on performance management, keep a tight hold on costs and spending and improve the balance between growth and returns."
He also stated that Shell had accelerated disposals of its non-strategic portfolio, with proceeds from asset sales so far in 2014 totalling $11.6bn, and said the company was beginning to focus on "creating value from its slimmed-down position".
Shell's share price was down by 0.36 per cent yesterday, closing in London at 2,227.5p.
PROFILE: CHAD HOLLIDAY
Charles Holliday, known as Chad, takes up his new role as Shell chairman with effect from the end of the company's 2015 general meeting.
He succeeds Jorma Ollila, who is stepping down after nine years at the head of the board. Ollila said of Holliday: "He has a distinguished track record as an international businessman and I am sure he is the right person to chair the board."
Holliday, who has served as a non-executive director at Shell since 2010, is also a director at tractor manufacturer Deere & Company. He is a previous chairman of the Bank of America, and remains a member of its board of directors.
In addition, Holliday was chairman and chief executive at DuPont, where he worked between 1998 until 2009. In his final year at DuPont, he received total compensation of just above $2m. The remuneration for his new role has not been disclosed.
Originally from Nashville, Tennessee, Holliday, a trained engineer, also serves as executive committee chair of the UN-sponsored initiative Sustainable Energy for All, and as chairman of the National Academy of Engineering. In the past, he was chairman of the World Business Council for Sustainable Development.
Holliday commented: "I am honoured to be appointed chairman of this great company, and I look forward to working with Ben van Beurden and the whole board to deliver the strategy."