Seven facts about Kickstarter as it successfully funds its 100,000th campaign
Crowdfunding site Kickstarter has just funded its 100,000th successful campaign.
Crowdfunding has quickly grown into a force to be reckoned with, and Kickstarter has had some massive success stories.
The biggest, of course, is Oculus Rift, the wildly hyped virtual reality headset snapped up by Facebook for $2bn.
The most recent, the 100,000 milestone, was photographer Adriana Groisman, looking to fund her Falklands War photography project.
But these are not alone. Since the site went live six years ago, 86,101 people have successfully raised funds they needed for their projects. To celebrate this, Kickstarter has published 100 statistics about the campaigns – below are the standout facts:
1. The highest number of successfully funded projects by a single creator is 94.

2. The first 100 successfully funded projects took 121 days to reach. The last 100 took 3 days.
3. 8,539 creators have launched more than one successfully funded project.
4. The average distance between a given project's location and one of its backers is 2,317.09 miles.
5. 4 creators have won a Grammy for their Kickstarter project so far.

6. 40 successfully funded projects were launched by current Kickstarter employees.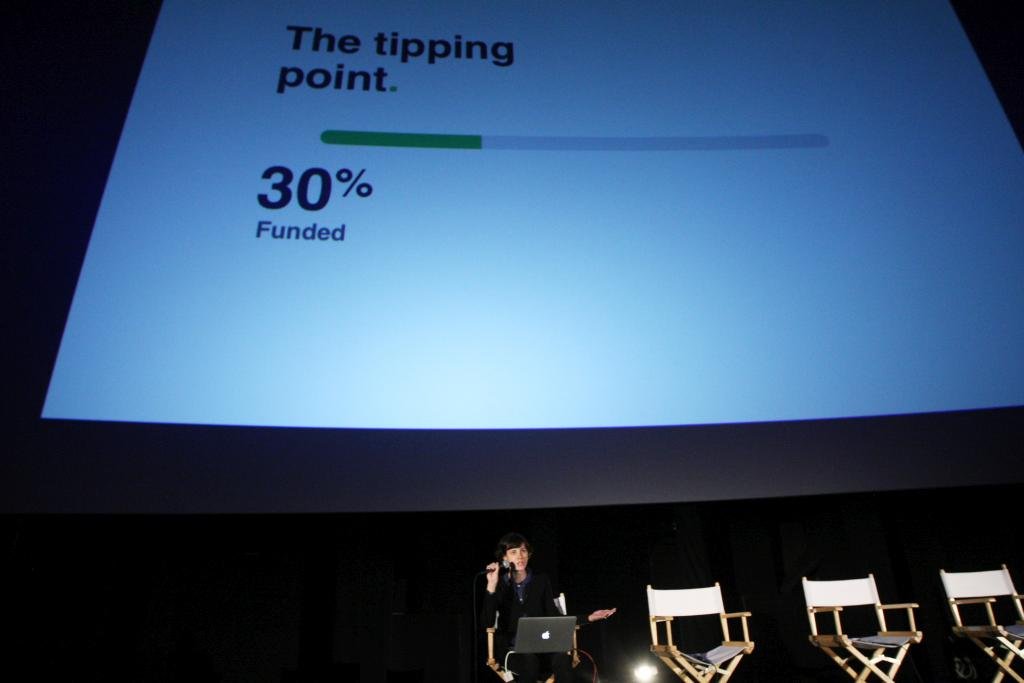 7. There's been one (known) marriage between a creator of a successful project and a backer