The Baubax travel jacket just became the most funded piece of clothing on Kickstarter ever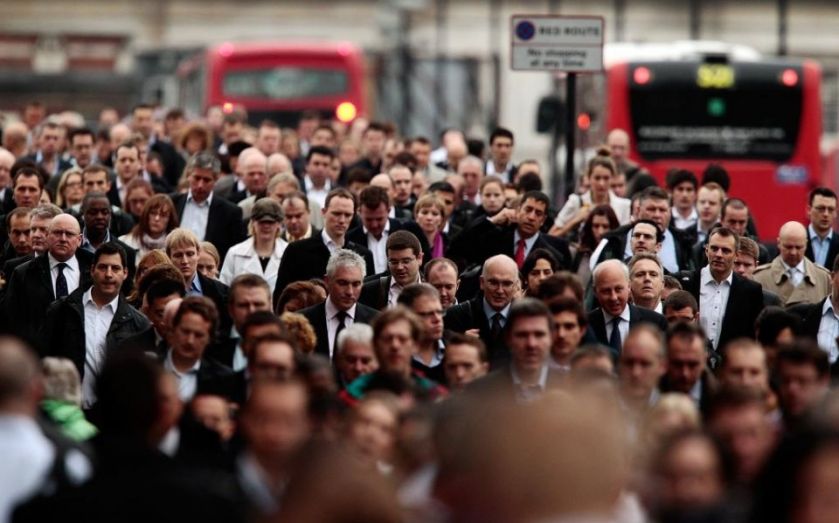 Crowded, uncomfortable and full of strangers you have to make awkward eye contact with – and when it's not uncomfortably hot it's bitingly cold. Yep, the daily commute is full of discomforts. And let's not even talk about air travel…
It's no surprise, then, that the internet has welcomed the Baubax jacket Kickstarter campaign with open arms. The Inspector Gadget-style jacket has become the site's most successful clothing crowdfunder ever.
Over 40,000 backers have chipped in, pledging over $8m (£5.2m) all together as the campaign reaches its last day. This is 400 times as much as the creator Baubax was hoping to raise, $20,000.
Read more: Londoners' biggest commuting complaints revealed
The jacket, which will sell for $160, has more features packed in than most Swiss Army knives – and promises it can change the way we travel.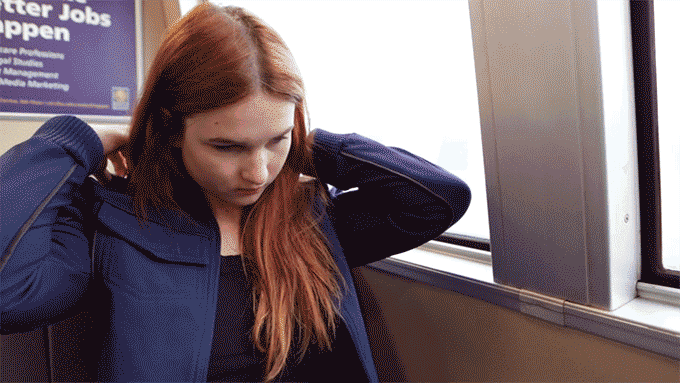 Feeling cold? Pull out the extendable gloves. Need a pen? The zip has one built in. Long day at the office? Put your head down for a nap – the hood comes with both an inflatable pillow and an eye mask.
The list goes on, and also includes an iPad pocket, earphone holders and a special drink pocket.
The jacket comes in four different designs for men and women, from a reasonably smart-looking blazer for the office to a casual hoodie. And although this garment is obviously more about functionality than fashion, they look surprisingly wearable.
The first Baubax jackets will ship in November – so put it on your Christmas wish list now.